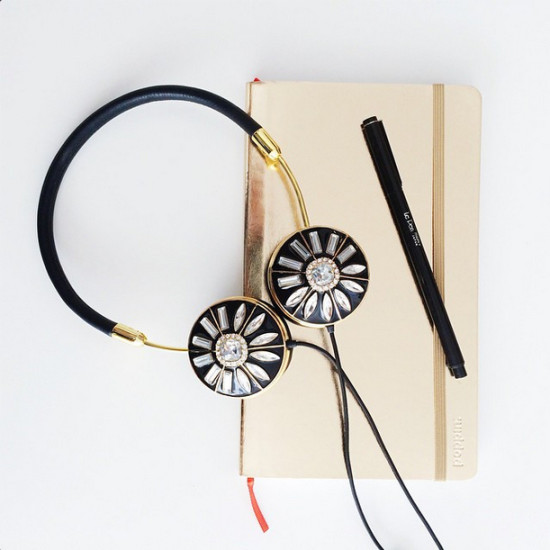 Most people are "OMG FASHUN WEEK!" right now.
Me?  I'm more like "AAAAAAAAAAAH EAGLES!"
I'm a nut, you guys.  Football is one of my greatest loves, and on Sundays I worship at the altar of Chip Kelly and the Birds.  I've watched this video more times than I care to admit.  We're talking mid-double digits.
I could go on about this, but I will spare you my soliloquy on the offensive magic that is LeSean McCoy.
This week, I'm looking forward to seeing friends, both locals and out-of-towners.  For me, it's the highlight of NYFW.
What are you excited for right now?  Football?  Fashion?  Something else entirely?  COMMENT below and let me know!