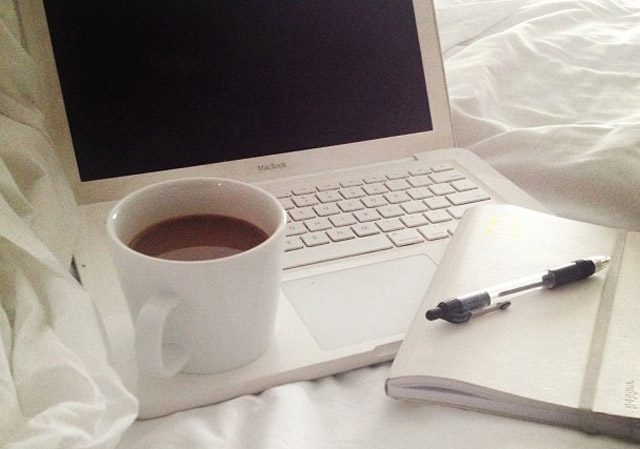 It's the same old grind for me this week – work keeping me busy, a few get-togethers with friends, and finishing up the week with my cousin's wedding reception.  I'm looking forward to it all, but I can't wait for a weekend with exactly zero plans.  Here's hoping it comes soon.
I'm also sick of talking about myself.
How are you?  What's new with you?  Anything exciting happening – big or small?  I'd love to know, so COMMENT below.
And be sure to visit tomorrow – I have a new travel tip that will make packing for weekend getaways a million times better.