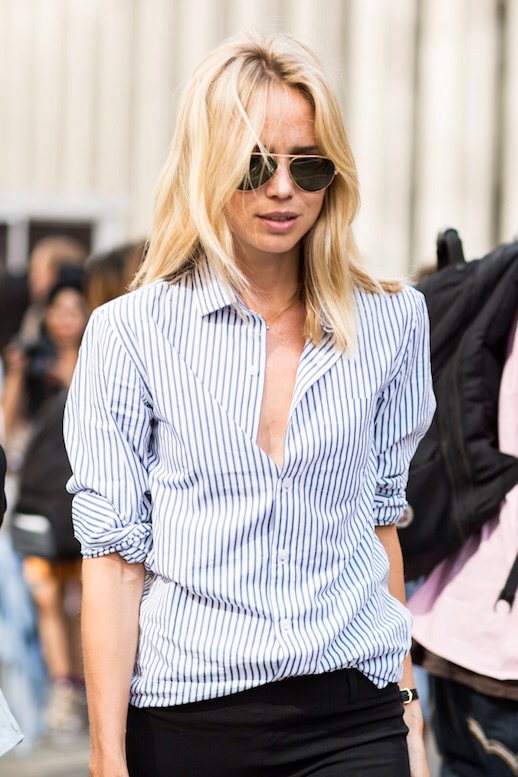 Can I say something and you won't throw figurative rotten tomatoes at me? Â Really? Â Okay.
I love the first week back at work after a holiday. Â *hides behind my couch*
While I eased back in last week's (or shall I say work days), I'm fired up for getting a TON done this week – both professionally and personally. Â Between a much-needed hair cut, dinners and breakfasts with friends, and preparing for one of my busiest weeks of the year, I'm also taking a little time every day to read for pleasure (currently reading this), with a cup of hot tea and a lit candle, listening to chill music on Pandora. Â It's blissful, and I look forward to it every day.
I'm also loving and fascinated by these links:
What's new for you this week? Â Any fun plans or great reads you've come across? Â COMMENT below and let me know!