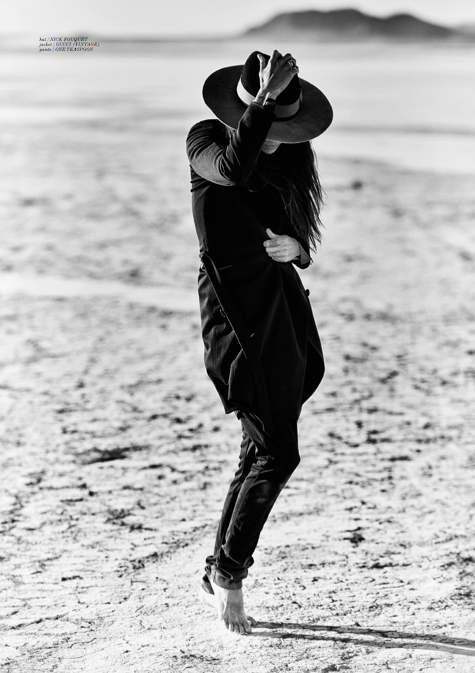 I love the start of a new year.  2013 was a banner year, truly.  I had one of my best years in my career, my marriage grew stronger, my approach to friendships changed (for the better), and we traveled to a number of new places.
I can only hope 2014 will be half as good as 2013 was.
In kicking off the new year, here are some of my favorite links from the past couple of weeks:
Hope you had a wonderful start to the new year!