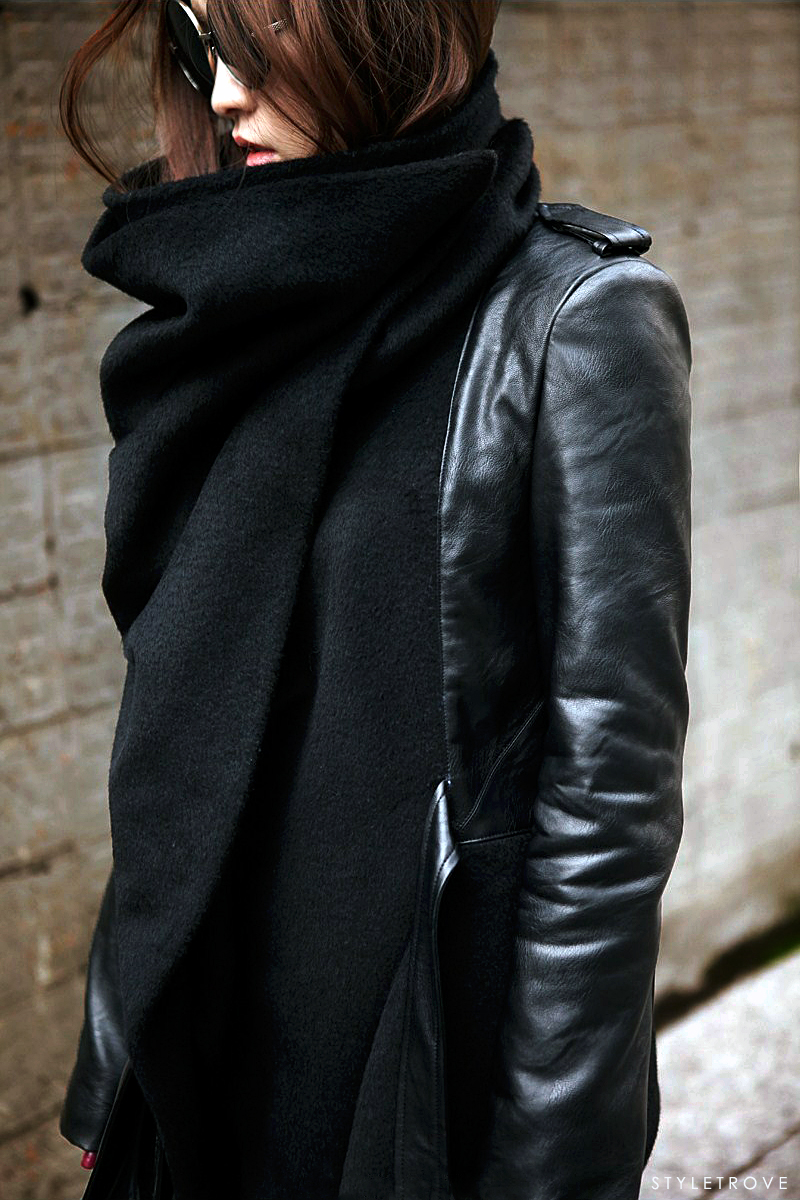 Jetlag is a funny thing.  I'm mostly recovered now, but it threw both my husband and I for a switch.  My typically early-to-bed-early-to-rise hubby was a certified night owl, and I was fast asleep by 8 p.m and annoyingly chipper at 6 a.m.  We should be back to normal by this weekend, with a greater empathy for each other's morning and night habits.
Highlights from this week – being home.  Reuniting with my favorite blog gals at Jessica's event.  Our now-regular game night at Victoria and Joe's.  Catching this musical before it closes.  And baking ninjabread (it's as awesome as it sounds – and will be well documented on Instagram).
The lowlights – other than catching up on a mountain of work, I honestly can't think of any.  Life is good.
Some of my favorite links from this week:
For those frantically packing to head home this weekend – check back tomorrow for my next Travel Tip post.  And have your printer ready.  Happy holidays!