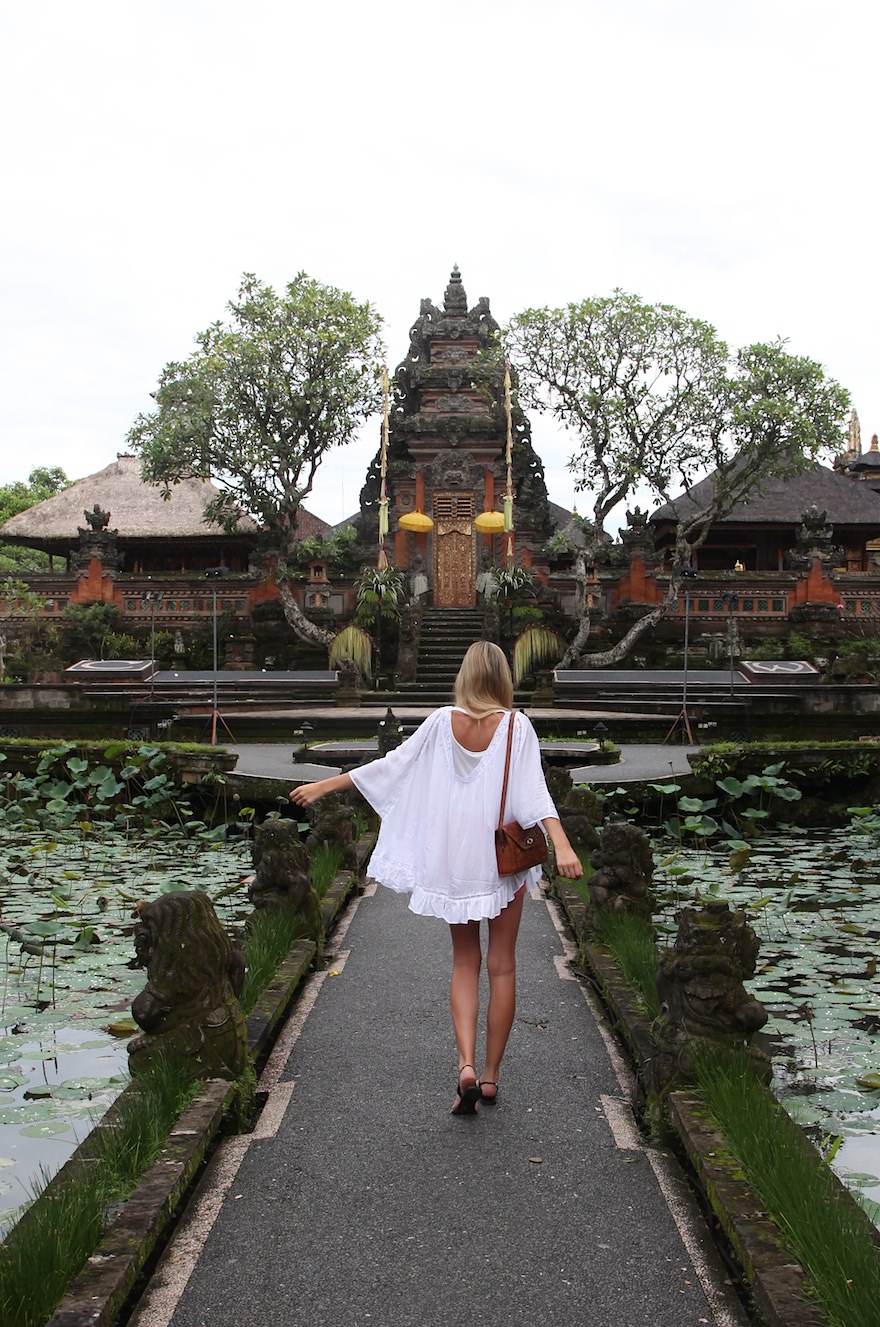 You guys – I never want to leave Bali.  No words (or pictures, as much as I may try) do justice to this truly incredible island.  After a trying time in Beijing (more on that later), our experience here has been idyllic – warm people, incredible culture, and the food is phenomenal.  We left paradise for Kuala Lumpur yesterday for Usha and Sam's wedding festivities, and I cannot WAIT to celebrate the love and marriage of such great friends.  For pictures and updates, be sure to follow me on Instagram – you won't be disappointed.

Highlights from this week – vacation, vacation, and more vacation.  I don't want to come home.  Downside – AirAsia (more to come on that front).
In the few moments I wasn't lazing about, here are some of my favorite reads from the week:
It's our last full week on vacation, and my husband and I are starting to ease into a little bit of work (an hour or two of e-mails a day, etc).  We each confessed how much we missed work (not TOO much, but just a bit) over breakfast today.  We are a strange couple, and in that respect absolutely perfect for each other.