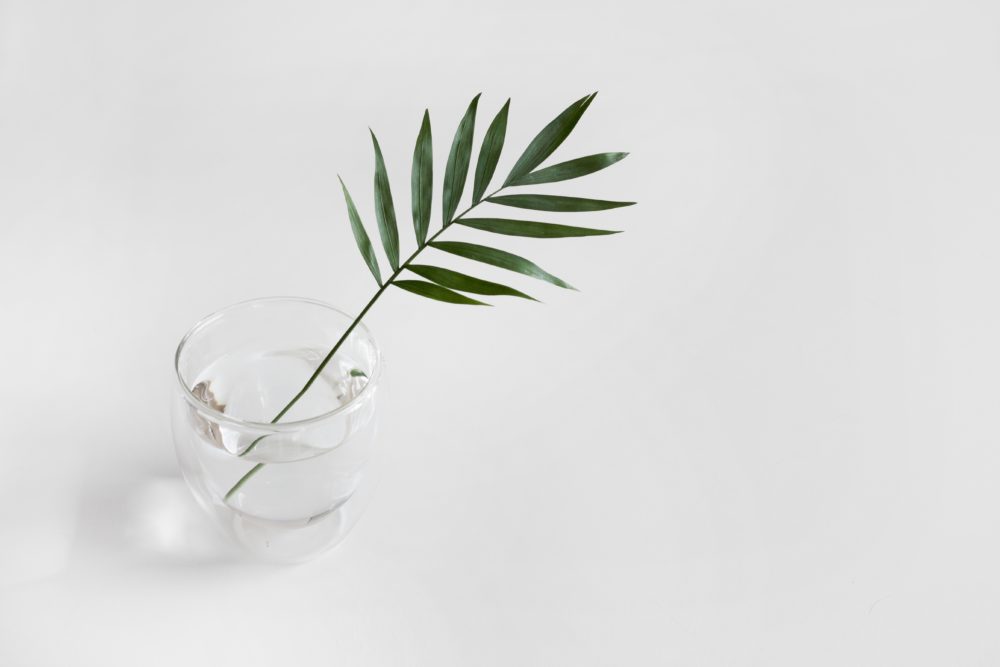 California…
Californiaaaaaaa…
Here we coooooooooooooooome!
That was me on Monday. By Thursday afternoon, I was back in New York.
I'd be lying if I said I hated traveling without my family. I love these quick trips, even though they're often packed to the brim. Having only myself to take care of feels indulgent, and I definitely savored it in my free moments in the Bay Area.
But I was there to work, and work I did. I met with some prospective investors, attended the launch of Heymama's San Francisco chapter, caught up with friends, and met with some of my favorite brands (Everlane, Birdies, and Maika).
But I'm happy to be back home, and to have spent yesterday playing catch up in my sweats. Today I'm taking Rho to the Village for an(other) event with Heymama and Michele Watches, and I'll be spending the rest of the weekend in full-on sloth mode.
In case you missed them…
My #readwithhitha newsletter is going out tomorrow morning! Be sure to sign up below.
photo by Sarah Dorweiler on Unsplash