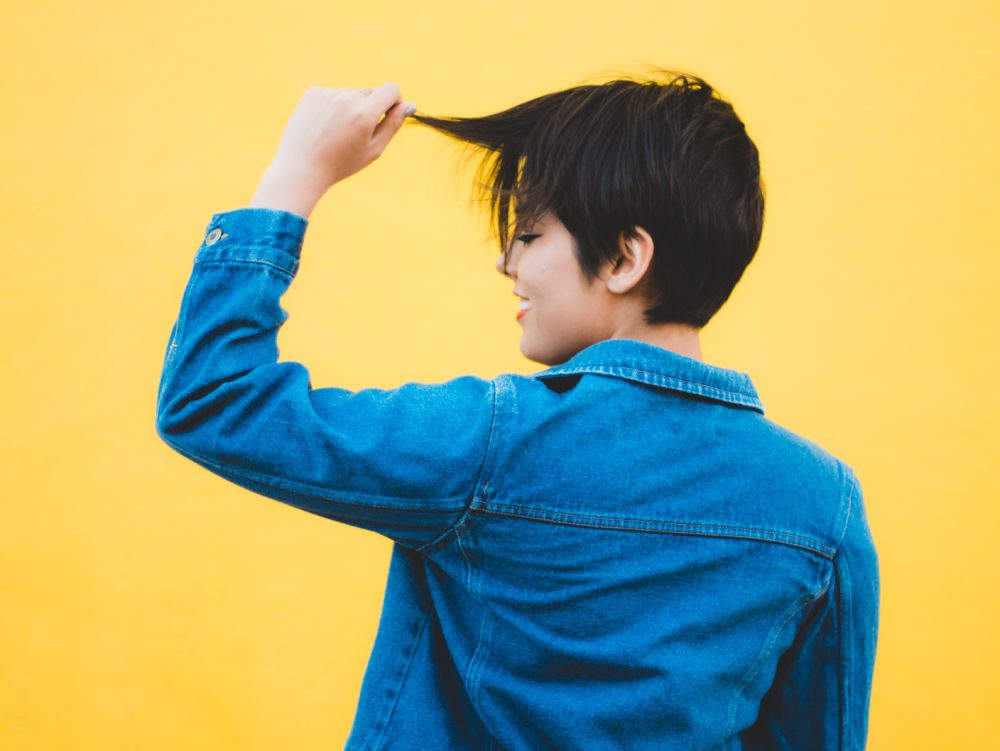 I used to love snow days.
A day to curl up at home with hot cocoa and my latest library books. A chance to go play in the snow. Not having to go to school.
Snow days are great when you're a kid. When you have a kid…well, that's another story.
Rho destroyed 3 able-bodied adults (me, my father, and Alisha) on Wednesday, and we resorted to keeping the TV on and giving into his demands of cheese, macaroni and cheese, and cheese quesadillas.
Fingers crossed that this is the last snow day of the season. Please, please, please.
Wednesday aside, the week was a great one. I had meetings with Hudson+Bleecker and Rebecca Allen, took a Y7 yoga class with my fellow Heymamas, and got quite a bit of work done.
I have a video shoot today with this beautiful brand, and we're hosting some friends for brunch tomorrow. My only other plans this weekend – crochet some baby hats, finish this book, and whip up a batch a soup.
In case you missed them…
Have a wonderful weekend!
photo by Daniel Apodaca on Unsplash