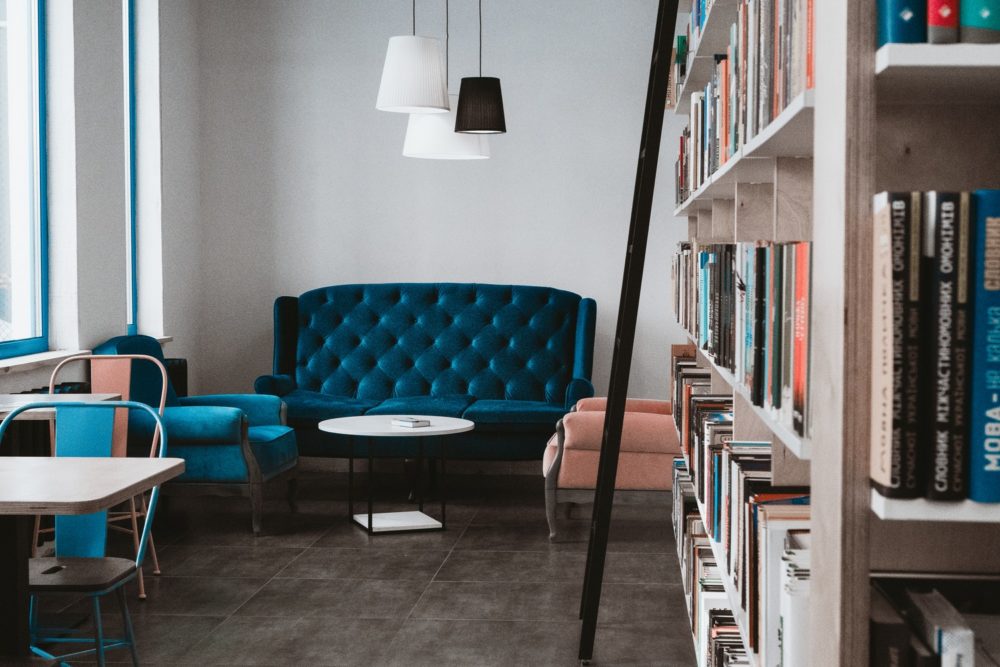 I'm on vacation!
Rho is with his grandparents right now, and Sri and I escaped for a little getaway. My only plans this weekend – sleep, spa, eat, and read (in addition to my Kindle, I brought physical copies of this, this, and this).
At the top of the agenda? Staying off my phone.
This week was more of the same – lots of meetings, lots of hours spent in front of the computer, and a good amount of cooking (from this cookbook, specifically). I also checked out the Rachel Roy preview, caught the Knicks against the Mavericks, worked out of The Wing's new DUMBO location (um, stunning), and caught up with two girlfriends.
It was a good week. And an even better weekend.
In case you missed it…
photo by Victor Xok on Unsplash