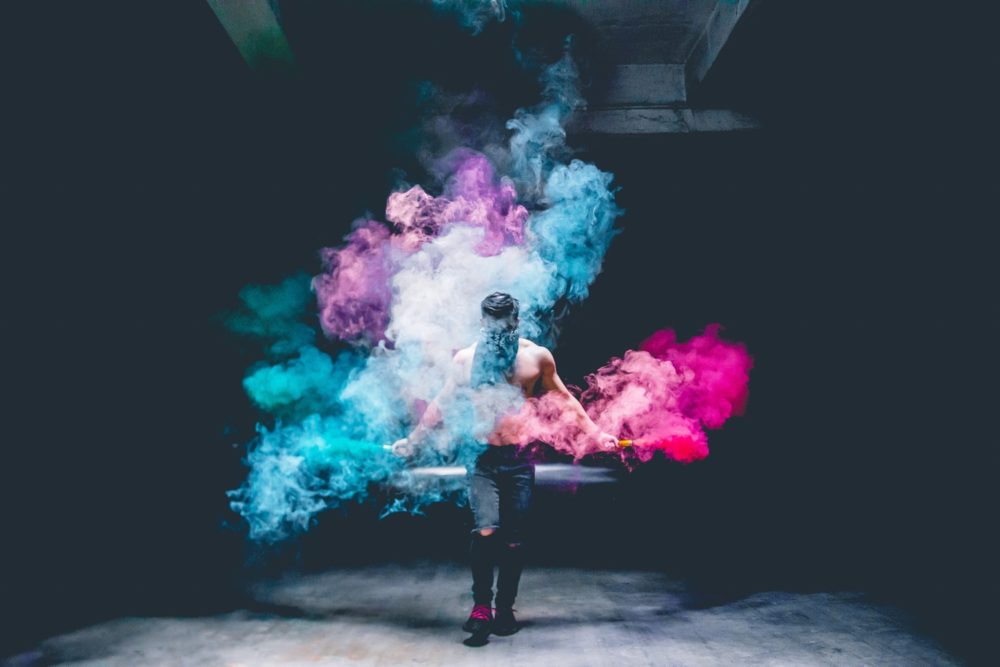 More like 'these weeks.'
How are you?
I'm good. Really good, feeling very fulfilled. But I have missed you, and these more casual posts.
These past few weeks have been more demanding with regards to Rho Pharma. I wish I should share more, but that's the nature of drug development. Everything happens in stealth – until the product is approved.
The other Rho (the kid) occupies the rest of my time. His third birthday is around the corner, and he's just so much fun right now. But also so energetic.
Give me all the matcha.
It hasn't been all Rho(s), all the time. I've caught more than a few Broadway shows, started training for my third Broad Street Run (the last time I ran it was 2009), read some amazing books, and enjoyed Naturopathica's holistic facial.
Today we're in Brooklyn celebrating Holi at the Children's Museum, and tomorrow we're checking out the art show at the Park Avenue Armory.
What have you been up to? What have you been reading?
In case you missed any of these…
photo by louis amal on Unsplash