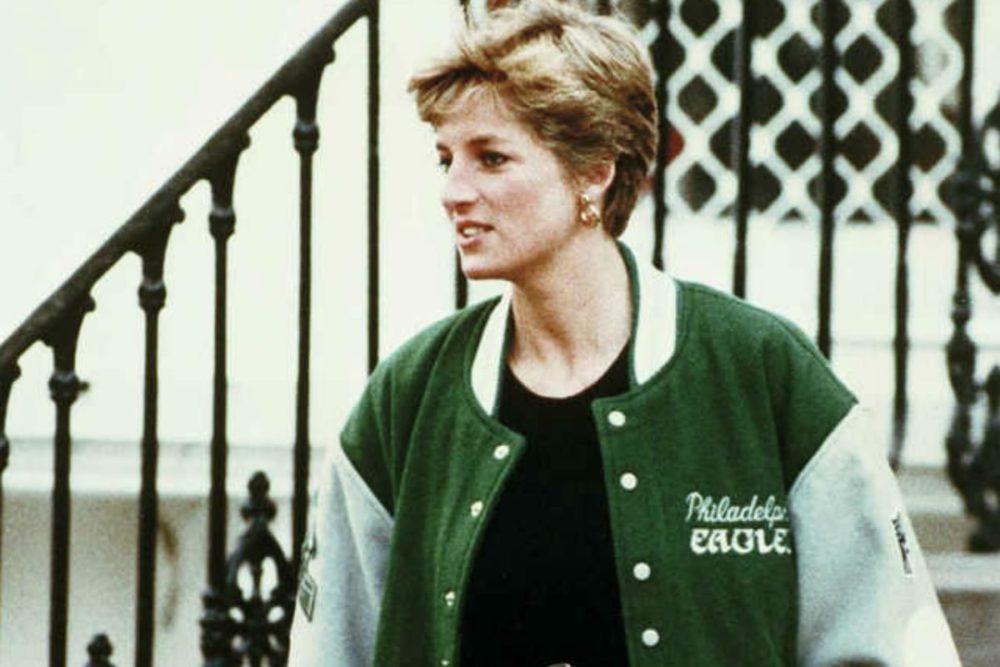 There's just one thing on my mind for the past two weeks.
THE EAGLES.
Calling me a 'fan' is a bit of an understatement. I never miss a game. The only picture tradition our family has is our mommy-son jersey pictures (here's 2016, and his very first game day). The Nick Foles-Sam Bradford trade in 2015 put me in labor, and I was addicted to ESPN while I groaned and waited for the epidural.
I'm obsessed.
And I want redemption (nay, revenge) from the 2004 Super Bowl.
When I can tear my attention from all the articles, videos, and memes, I've been focused on work, family, and the usual. There's the briefing document for our upcoming FDA meeting, overdue catchups with some friends, and getting enough rest to kick this cold once and for all.
There were also some fun meetings with Taryn Rose & Style House, Hudson+Bleecker, and getting a first look at Peter Thomas Roth's newest release (which is incredible).
The only thing that I'm focused on this weekend is the Super Bowl – the game itself, and the little party we're throwing. I've already placed a massive order with my favorite restaurant, purchased all the green and black dishes and flatware, and steamed my and Rho's matching Sproles jerseys.
Game day, baby. The only one that matters.
On to the (non-Eagles!) links…
In case you missed it…
image via (the article is worth the read)