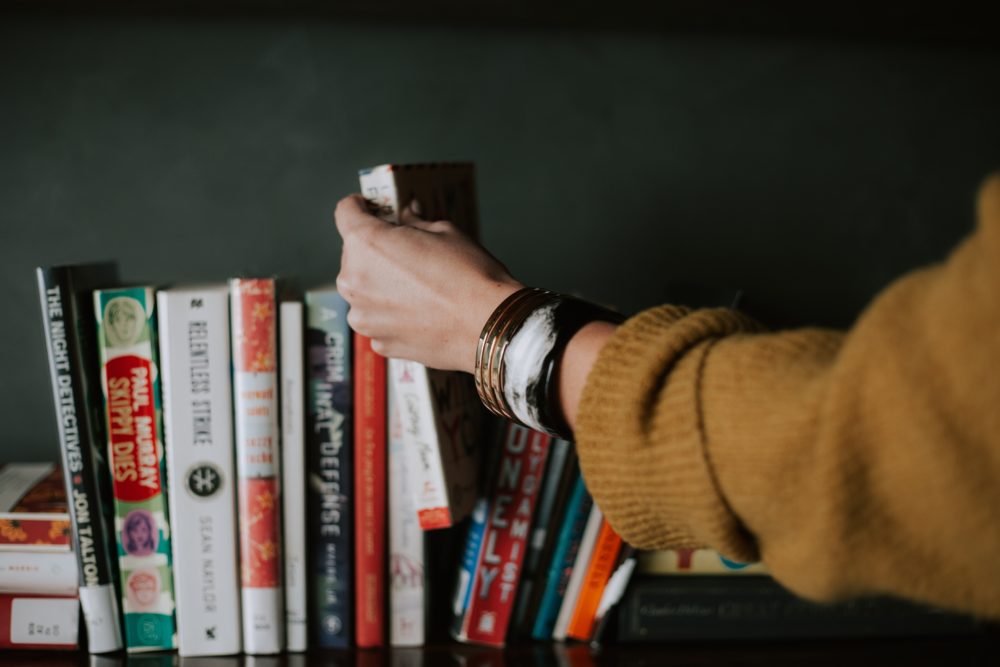 Stay-at-home moms are my heroes. I truly don't know how they do it.
This week was challenging. My husband had to fly out Tuesday night for a work trip, and both Rho and my nanny were both sick. I got a taste of what SAHM life is like, and I would like to send them all the wine, all the cheese, and all the love and respect in the world. It's the hardest job. Period.
Thankfully, everyone was on the mend by Thursday and I could get back to my regularly scheduled programming of meetings (with Rebecca Allen, Moment Health, XO-LP), work, and coffee.
On deck this weekend – catching up on work, our nephew's second birthday party, and hoping to make it to the Women's March (at the very least, this after party).
And Monday, it starts over again…
—–
—–
photo by Christin Hume on Unsplash