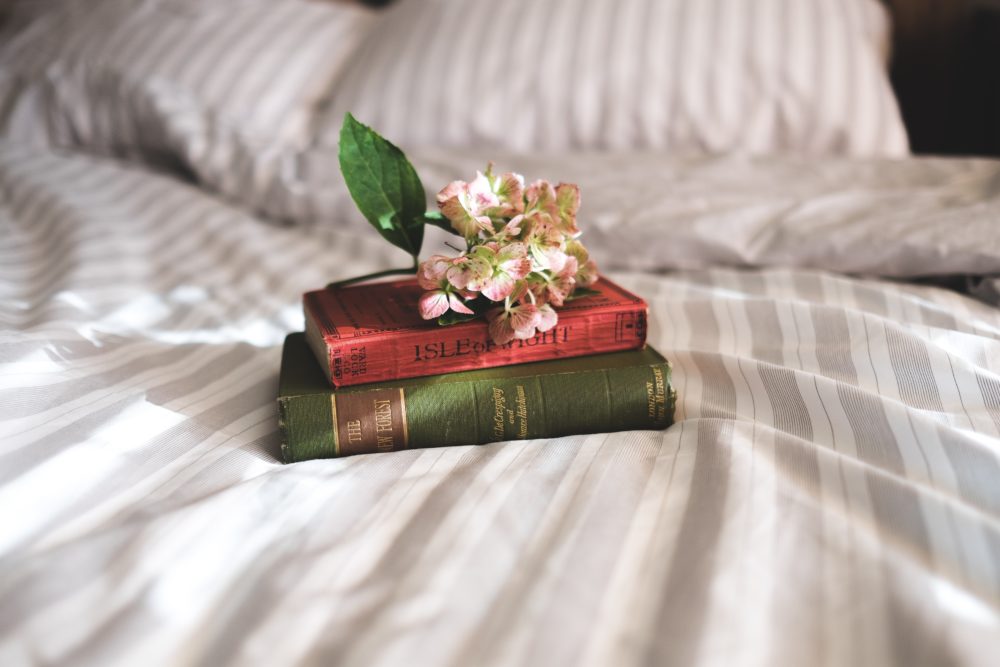 …and we're back!
As wonderful as our holiday break (and vacation!) was, I'm so happy to be back home.
Back to work.
Back to my regular life.
Back to this series.
This week was really well balanced – I got a lot done, but also was more mindful about recharging in meaningful ways. I've been leaving my phone in another room when I'm with my family, which has made that quality time even more sweeter. I also took up crochet last year and have been making 2-3 of these baby hats when I feel the itch to scroll Instagram. I love that my new hobby also gives back.
The main focus this week was our team offsite for Rho Pharma (and my first one as CEO!). But I also finalized our latest angel investment, had dinner with the team at Beyond Capital, and kicked off the new year with the Heymama team and my fellow NYC ambassadors.
It was a good week. But I'm ready to hide my phone and computer this weekend, do this puzzle with Rho repeatedly, and crochet a baby hat or two.
And sleep. Definitely sleep.
——
——
In case you missed it, I talked all about investing, my favorite moments in the day, and shoes with Taryn Rose.
Have a wonderful weekend!
photo by Annie Spratt on Unsplash