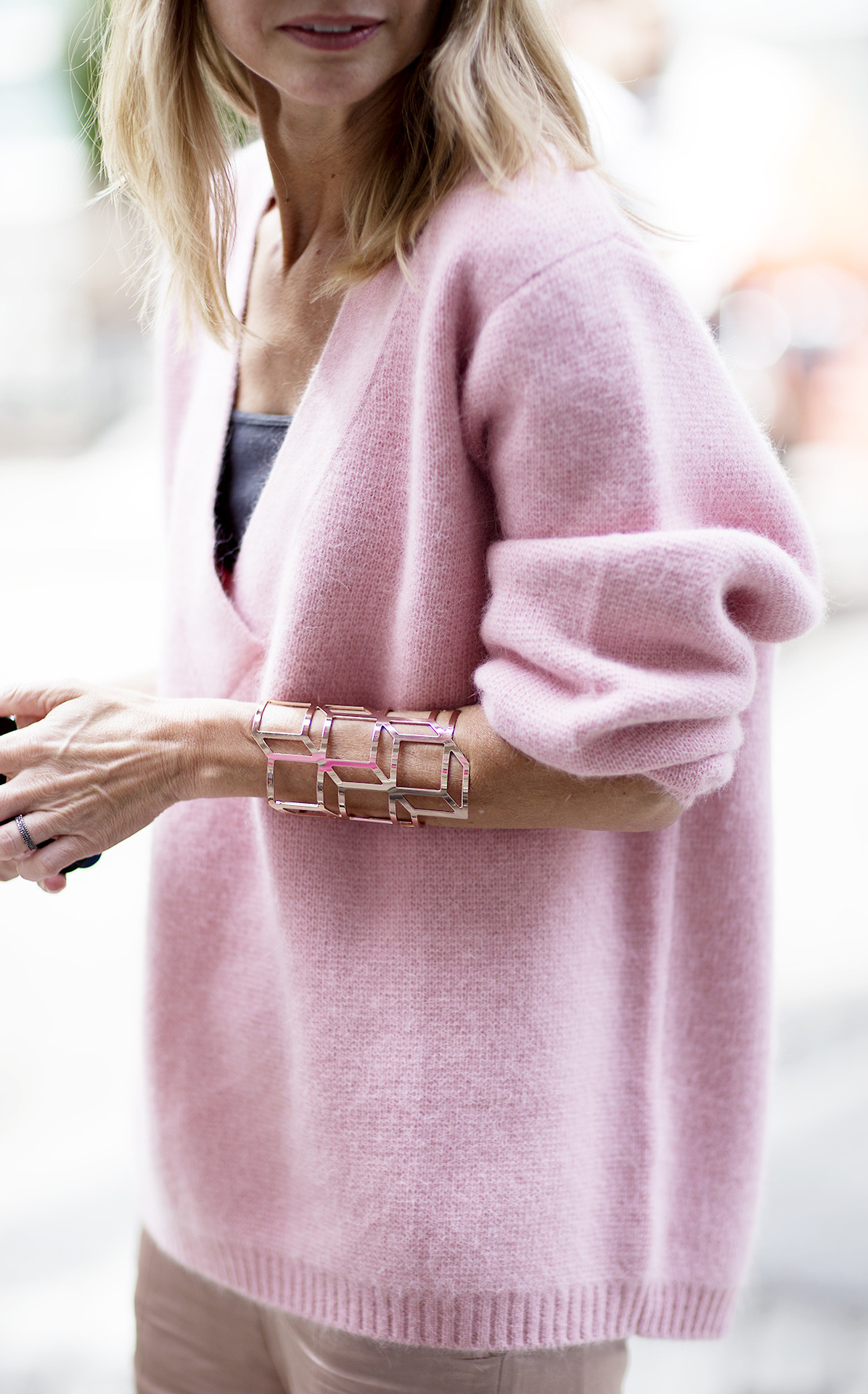 When Johnny Jet interviewed me for his Travel Style series (a MAJOR highlight), I struggled with answering the question of "what's my least favorite country?"  Frankfurt is certainly my least favorite city in this planet, and by Monday evening I was willing to write off the entire nation of Germany after a particularly harrowing day.
Never underestimate the powers of a scented candle, classical music, and a guided meditation. It resulted in a great sleep and one of my most productive and fulfilling days – in my career.  Frankfurt, you're growing on me.
After blazing through countless meetings this week, my family and I are headed to Italian wine country for a weekend full of rest, a cooking class, and lots of prosecco guzzling.  There are no words or emojis to explain how thrilled I am about this vacation, as brief as it is.  And since our rented apartment will be equipped with WiFi, you can bet that I'll be posting to Instagram regularly.  If bubbly, homemade Italian food, and Italian villas are your jam, give me a follow.  You won't be disappointed.
Per tradition, here are the reads that are making my week:
Talk to me – what are your small victories and highlights from this week so far?  Any exciting weekend plans?  Find any great articles or posts on the internet?  SHARE THEM HERE – I read (and often respond!) to all the comments.  I can't wait to hear what's new in your life.