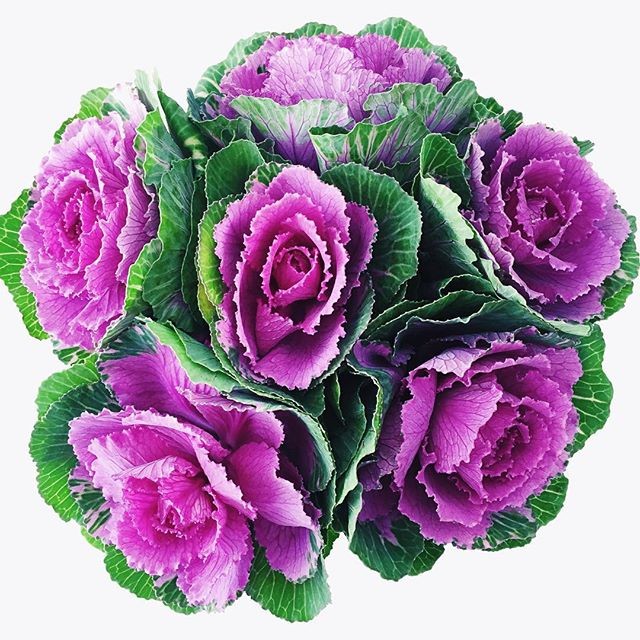 This week, you guys. This week.
It all started with a celebratory Mamas Who Lunch with Viviana, who's heading back to work soon. We dined at The Modern to celebrate, which was…amazing. Last night, we hosted an intimate party to celebrate the beta launch of Bridge2Act (which we incorporated a year ago yesterday). In the process, we raised over $2,000 for 3 incredible charities. Today and tomorrow, I'm running around NYC with LG to showcase the incredible travel-friendly qualities of their new laptop, the LG Gram. This weekend, my mother-in-law is staying with the munchkin while Sri and I sail off on a little cruise to nowhere (literally, nowhere). Cue the umbrella drinks, lounging around, and getting sleep.
This is by no means a humblebrag. It's an explanation and apology for yesterday's half-assed post. Sorry again!
Alright – time to down another cup of coffee and get to it. My favorite links are below: