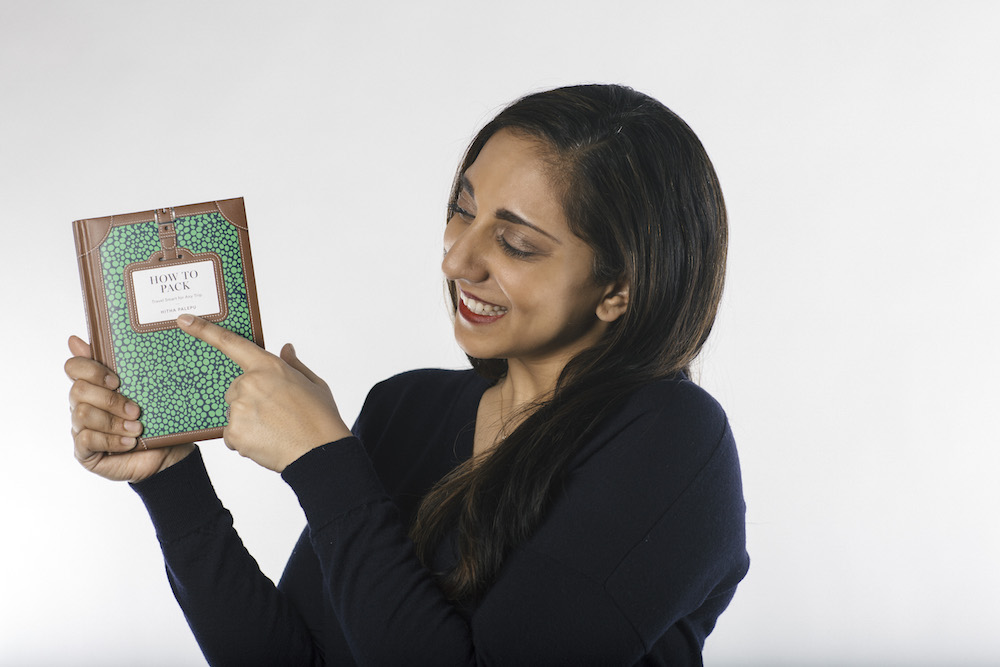 I wrote a book.
I WROTE A BOOK.
I can't believe I wrote it. I can't believe someone wanted to publish it. And I can't believe that it will be available in just over a month.
I also can't believe I survived all of this right after having a baby, moving, and launching a startup.
Actually, I do believe it. It's called lots of help, in the form of my parents and in-laws, nanny, housekeeper, and an assistant. I couldn't do any of it without them.
In fact, I'd probably lose my mind without them.
Today, I want to share more about the book and gift you the packing list I use for every trip. How To Pack is available for pre-order, which I hope you will do.
Really hope.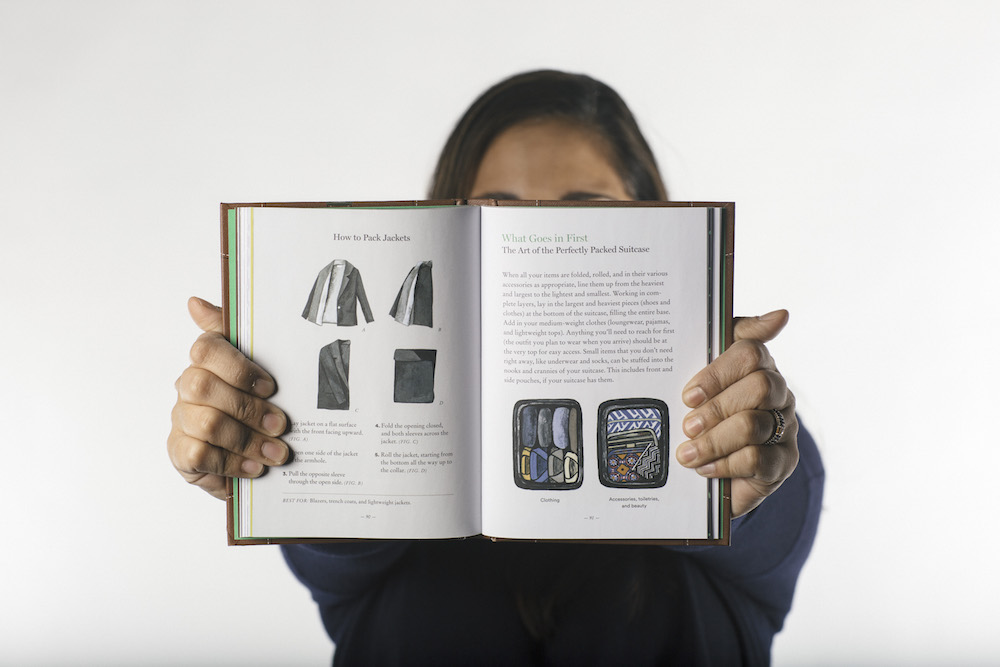 So…how is the book different from the blog?
How To Pack delves deeper in how and why we pack the way we do. In my opinion, picking what to pack is more important than how to pack it, and it's something I haven't really addressed on my blog.
That said, you will find some familiar tips in the book (the 3 pairs of shoes rule and accessory math). These tips have been the foundation of the entire travel vertical of my blog, and round out all the new material that's never been shared before.
My favorite part of the book, however, is our Perfect Packing List. I've created a packing list template that incorporates the How To Pack philosophy and can be used for virtually any trip. Not only do we share sample packing lists using this template in the book, we've also included perforated blank lists that you can remove and use. If you'd like to check it out now, click here and download it!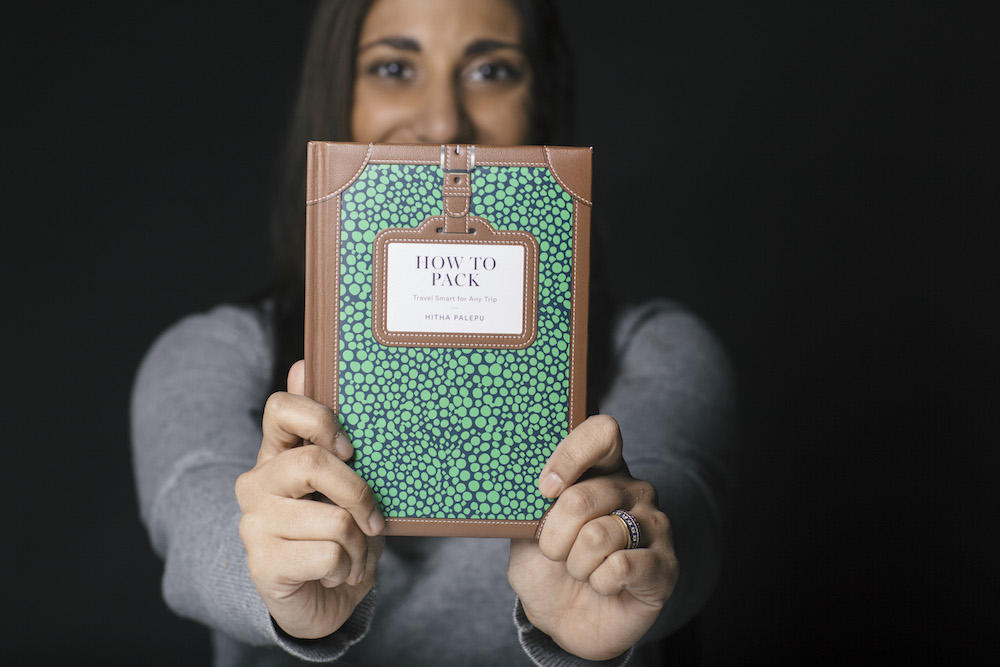 So who is this book for?
How To Pack is for anyone who packs and travels. Period.
Even though I've flown nearly a million miles and travel monthly, I still have the "what if I…?" moments that have almost packing a sequined cocktail dress. I still write out a full packing list a week before said trip. And I still forget things – usually a toiletry that I finished on the last trip.
The book is also stunning, filled with colored illustrations and a gorgeous design. It's one of those rare books you keep out for decor, but will pick up and flip through anytime you're packing for a trip, looking for a new suitcase, or spending a lazy Sunday reading.
I'm so proud of this book. And I'm so grateful of your constant support and readership, which made the book happen.
I can't wait for you to read it – and then Instagram it :) #howtopack
In case you haven't already…
visit the How To Pack page & order the book from your favorite retailer (I recommend getting the physical copy)
download my Perfect Packing List and start packing better immediately
enter the giveaway! Every week until the book launches, I'll be giving away a signed copy with some of my must-pack items. I'll be posting the giveaway on the blog every Monday, but you can also visit this page throughout the week to enter.
Have you preordered the book yet? COMMENT below and let me know!
photography by Lydia Hudgens