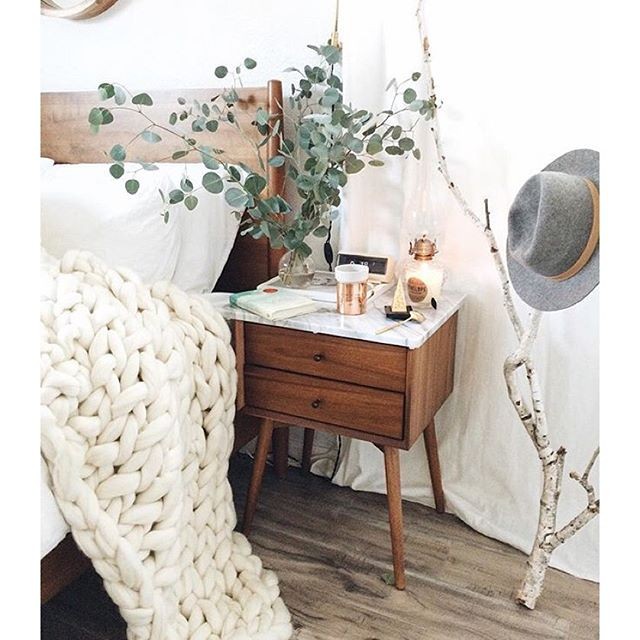 Do you ever find yourself falling down an Internet-spiration black hole?
It happened to me last week. Lexi shared the above picture on Instagram. Everything about the picture was stunning, but that blanket. Where could I get that blanket? Lexi had tagged Coco Tran as the source. Clicking over to Coco's profile (and promptly clicking 'follow'), I came across this picture: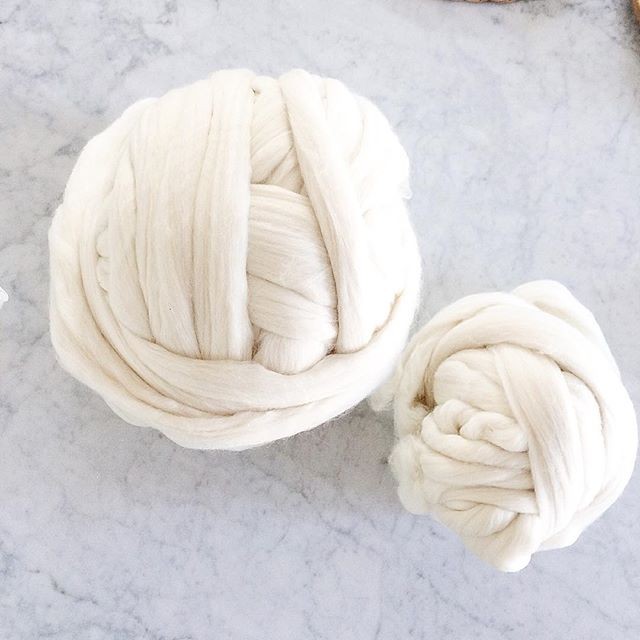 A DIY to make my own chunky knit blanket? YES.
Said DIY had yet to be posted? NO.
What's a girl to do? She Googles 'giant chunky knit blanket'. Up comes this Apartment Therapy post, which led me to Loopy Mango and this kit specifically.
Yes, $242 is a steep price for a couple of sticks, a giant bag of yard, and instructions that are available for free. But when you consider the high quality materials (the yarn and the needles), the 200+ perfect Etsy reviews, and supporting a women-run business, I decided it was worth trying out.
I'm nearly done the blanket. I've got my eye on another pattern to make Rho a stroller blanket for Christmas. I may snag the hat kits for additional holiday gifts.
Thanks to a single Instagram post, I've fallen back in love with a favorite childhood hobby. And while I may be drowning in blankets come December, at least I'll be prepared for a season predicted to be worse than much-dreaded polar vortex.
I see you, winter. I'm ready for you.
Friday Finds is a series to feature a unique product, company, article, or artist and give them a little love. All featured items are purchased by myself and are not sponsored in any way. I do, however, use affiliate links when applicable, which helps continue to fund this website. Thank you for your support of the makers and movers out there!