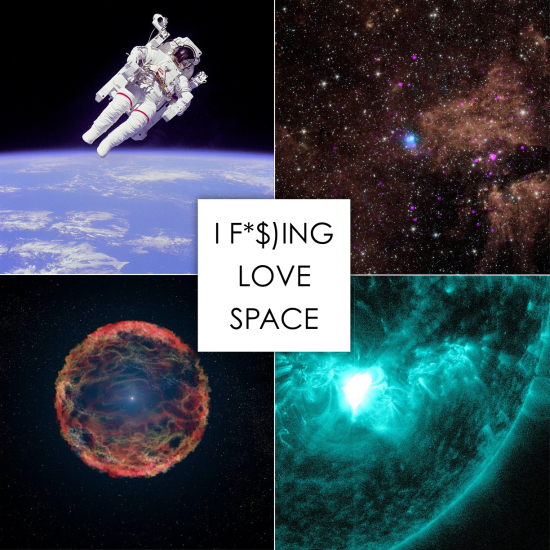 There are only two topics that I can think about, read about, and talk about these days.
Twitter followers will know that the first one – it's the Philadelphia Eagles.  Sorry for my ranty tweets during the game!
The second is SPACE.  Like my obsession with the Eagles, this obsession is nothing new.  It really started in middle school and the planetarium we were lucky to have.
A FULL planetarium.  Think the Hayden's little sister.
We also lived in a rural suburb of Philadelphia during that time, on a road with no streetlamps and a star-filled night sky.  To the annoyance of my parents, I spent many evenings and nights sitting on the deck, staring at the sky above and trying (fruitlessly, I may add) to identify constellations.
These days, my planetarium visits are limited to my jaunts to the AMNH and I'm lucky if I spot Venus in the hazy New York night sky.  But I've turned to other sources to continue my fascination with the universe we live in.  And they're awesome.
I think that's enough geekery for one day, don't you?  I'd love to know – what is one secret geek love you have?  COMMENT below and let me know!
images via