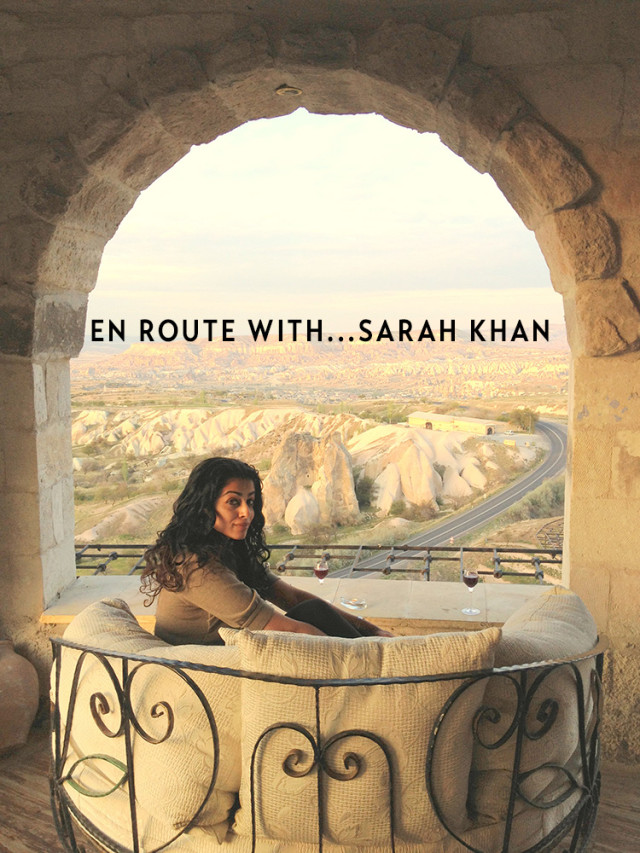 Sarah Khan
Travel Writer
Until about a year ago, I was a minimalist packer – one carry-on Samsonite wheelie for any trip up to two weeks long, but packed so efficiently that I never felt like I was lacking a thing. Then one day I landed up at the airport with my painstakingly-prepared carry-on for a trip to Marrakech, only to be told it was too heavy (they actually weigh carry-ons in other countries – who knew) and had to be checked in. Since then I've given up and embraced the convenience of a bigger bag, though lately I've been treading deeper and deeper into the realm of overpacking — a classic case of "give someone an inch and they'll take a mile" mentality. I generally start packing a few hours before I leave for the airport, or at most the night before — as my husband always says, packing only takes as much time as you leave for it, so I figure there's no point in dragging it out. I keep a pretty thorough checklist on my Evernote so as long as I skim through that I'm fairly confident I'll never miss any essentials. Once I went through my whole list on my phone before heading off on a seven-week multi-continent trip, then left the phone itself behind. Since that debacle, I've added "iPhone" to my list.
I'm a hybrid roller/folder – ever since I've graduated to larger bags, though, I don't know that my packing is actually that efficient anymore. I generally yank a bunch of different items out of closet and leave them on a heap on my bed and then fashion them into various interchangeable outfit combos to last me the duration of my trip. I generally hop around a lot when I travel, either between cities or hotels, so in packing I try to stack clothing in my suitcase in the order that I'll be needing them, if at all possible — that way theoretically I don't have to upend the entire bag every night. I try to pare down on the shoes and bags and bring a fewest number of options that can work with the maximum number of outfits, and I make sure to quadruple wrap any liquid items —  I learned that one the hard way. I usually travel with one mid-size bag that expands a bit, which makes it convenient for those souvenir-heavy trips, though when I visit family in the States or in India I tend to go the two-suitcase route, one inside the other. That way I can go with one bag and come back with two — I definitely go overboard with shopping on those trips.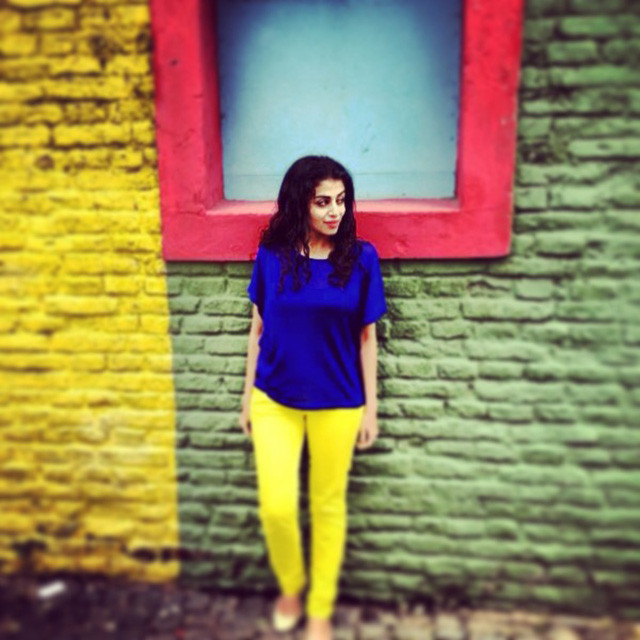 I prefer not to start a trip stressed so I usually get to the airport on time, so I can check comfortably and help myself to caffe gelado from Vida e Caffe (a South African coffee chain a la Starbucks). I hate people who hold up security lines so I try to be as prepared as possible, with my laptop out and layers off before my turn comes. Since the flip side of being punctual usually means I have tons of time to kill once I've passed security, I usually like to browse magazines and stock up on candy before I settle in at the gate.
I'm definitely a window-seat dweller — I like to turn my neck pillow sideways and snuggle into it against the wall and pass out right after take off. I manage to sleep a lot during flights (being petite means I can contort myself into odd positions fairly easily), but in between naps I catch up on movies and read my Kindle (I always try to download a book set in the country I'm traveling to before my trip, like Orhan Pamuk's Museum of Innocence en route to Istanbul, or Bruce Chatwin's In Patagonia before Argentina, or William Dalrymple's City of Djinns while crisscrossing India). I always promise myself I'm going to do work, but somehow movies or books always win out. Whenever I travel I try to stock up on local English-language magazines, so I usually browse a few of those on return flights. My worst habit by far is my bizarre ritual of buying a family-size Kit-Kat bar and a big bag of Simba smoked-beef chips (a local South African brand) before EVERY. SINGLE. TRIP. I feel completely sick every time but for some unfathomable reason I can't stop myself from breaking the cycle. My other ritual: I fly Emirates a lot, so I always stop in Terminal A at DXB for some Shake Shack during my layovers — I miss it terribly from my NYC days, so it's nice that I can still indulge semi-regularly.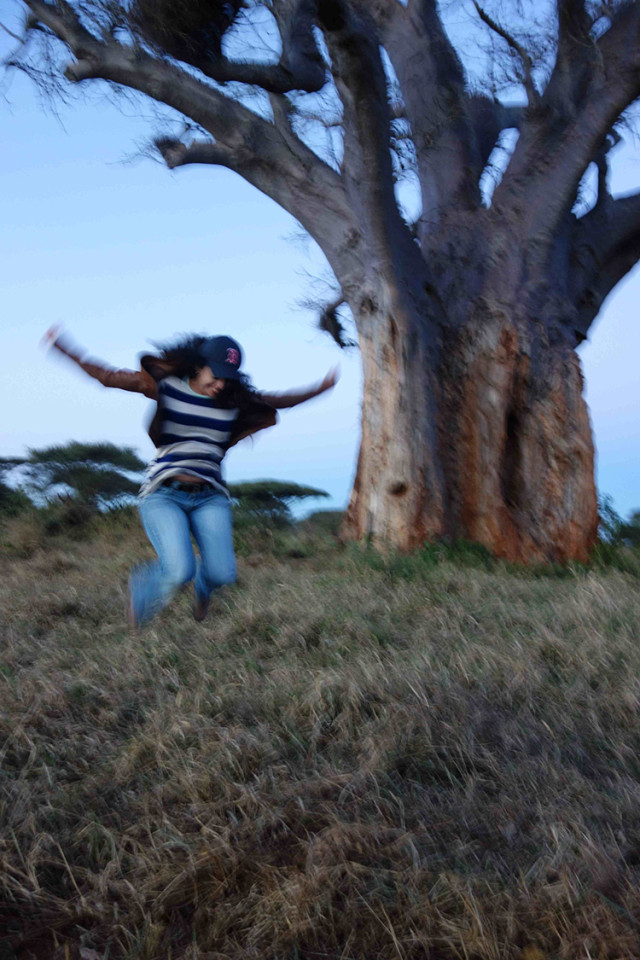 I never travel without my Kindle, iPhone, and MacBook Air – they are my necessary gadgets. I also pack this neck pillow – cheesy, I know, but I left mine on a flight once and I needed a quick replacement and options were limited. For mid-flight refreshing, I swear by Vaseline, facial towelettes (no brand loyalty, but Neutrogena is good), and hand cream (these days I'm using L'Occitane Arlesienne). For nibbles, it's Kit-Kat and Simba Chips, though I need to end that habit, stat. As for what I wear… Oh boy, that really varies, some days I really espouse the "dress for the class you want, not the one you're in" philosophy and try to look presentable, and other times I give up and focus solely on comfort – Cape Town is a LONG way from just about anywhere so most of my flights are just too damn long to worry about anything other than feeling good. I have a gray cardigan I got from Macy's that I always wear, it's nice and soft and perfect for a chilly flight, and cute enough to wear throughout my trip if needed. I either wear a pair of sweatpants that almost look more like slacks or a pair of harem pants, so I can be comfortable but also kind of cute. And I usually wear a pair of Pumas — though on my last flight I toted along a pair of hotel slippers to wear in-flight because of a cut on my foot, and I realized this may need to become a thing.