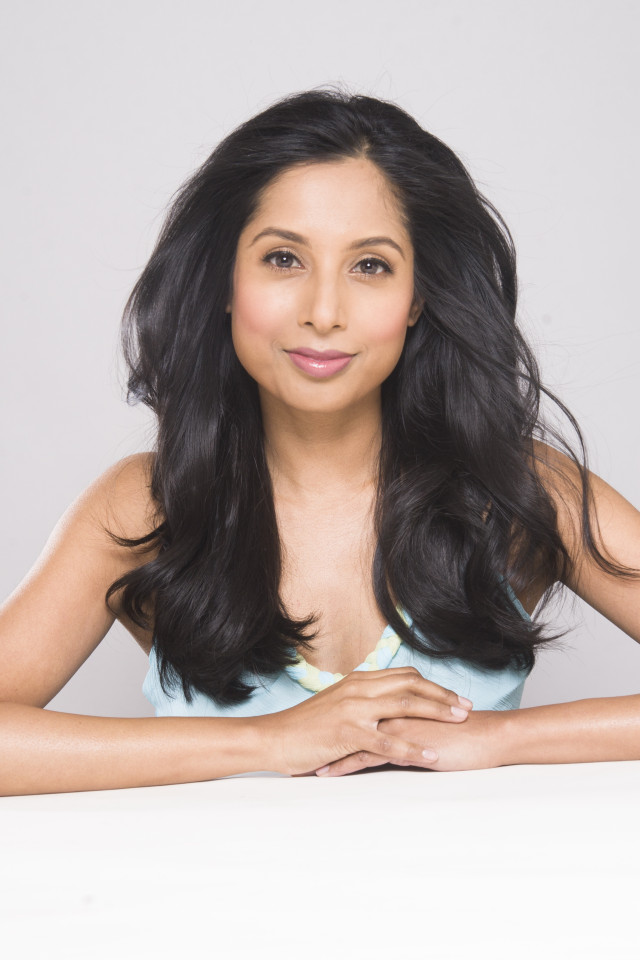 Dr. Roshini Raj
Gastroenterologist, Media Personality, and Co-Founder of TULA
One of the perks of my media career is that it gives me an opportunity to travel. Travel truly does broaden the mind and I am a huge believer in the positive benefits travel has on our soul and mind. And a few days away from the kids never hurts either!
When it comes to my packing style, I tend to be a minimalist. I hate carrying big or heavy bags so I only pack the bare essentials and choose clothes and shoes that can multitask for day or night, work or play. I hate waiting for a checked bag to arrive so I always make sure everything fits in a rolling carry on suitcase. Packing is not my favorite activity so I usually leave it to the few hours before I leave for the airport. I'll never grow tired of my AG skinny jeans in dark rinse. They are my first pants of choice when traveling as well. You will always find a pair of sunglasses and a hat in my bag: sun protection is the key to staying healthy and young.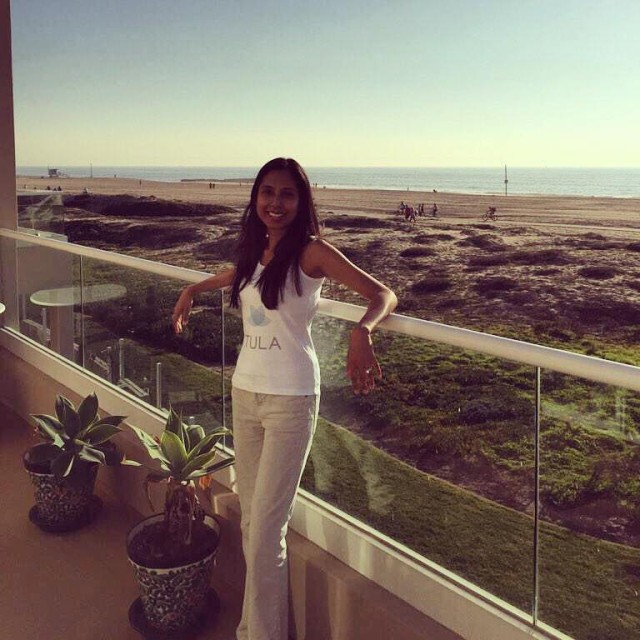 When I am on TV, I have to wear heavy makeup – with lots of powder – due to the demands of HD cameras. However, when I am on the go, I usually don't wear any makeup at all. I keep my travel skin care routine to the basic essentials. I always travel with my TULA Deluxe Discovery Set. It contains the four key products I need for healthy, balanced skin in travel-friendly sizes. To revive my skin after the long flight, I like to use the exfoliating treatment mask, which sloughs away flakiness and skin dryness to reveal a smoother and brighter skin. I also apply our revitalizing eye cream around the eye area to minimize dark circles and hydrating day & night cream to restore balance to my skin. The TULA illuminating face serum and advanced neck cream are my favorite products, because as a busy working mom over 40, I'm not playing around anymore. I need superhero products that work overtime to protect, repair and brighten my skin – and especially target dark spots and crepe-like skin.
I don't like to be stressed rushing to catch a flight but I also don't like to waste time hanging around an airport so I usually give myself about a 20 minute buffer. Since I rarely have time to go shopping in my regular life, if I have extra time I stroll through some of the stores and browse. I also buy a healthy snack – nuts or dried fruit, in case I don't like the food options on the plane. The fiber in these snacks helps keep me full for longer. I also drink plenty of water to avoid dehydration.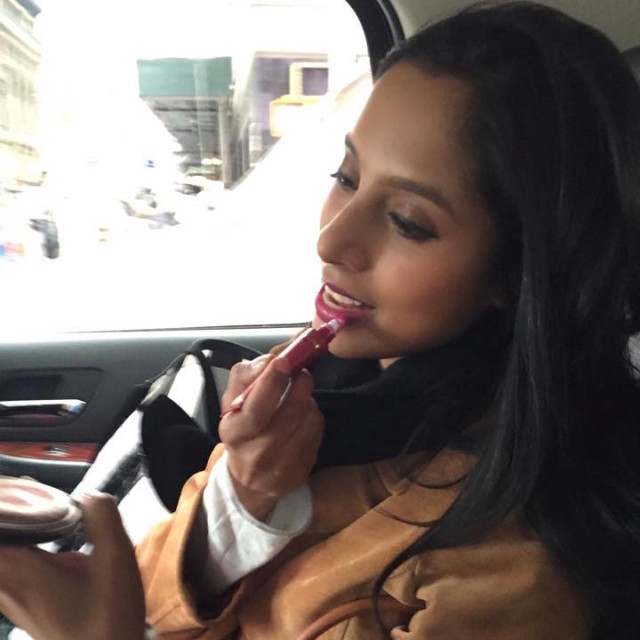 Planes and airports are one of the most germy places so I'm very diligent about washing and disinfecting my hands. I always keep a hand sanitizer or disinfecting wipes handy. 
I'm typically an aisle seat person. I like to get up and walk the aisle every hour if possible to keep the circulation going. Cabin air may make us dehydrated so I always make sure to keep an extra bottle of water. I also stay away from alcohol beverages as they can affect the quality of my sleep. Golden raisins and nuts are my favorite snacks on the go as their fiber helps keep me full for longer. Most airlines don't wash pillows between each flight so I usually bring my own comfy pillow if I plan on catching some sleep. If I don't read for pleasure, I usually catch up on the latest episodes of PBS's Mystery – one of my favorite shows. 
My travel essentials are: 

The fine print – I was gifted a full set of TULA products a few months ago, and swear by them personally. They're effective, gentle, and leave you with a well-rested glow (even if you only got a few hours of sleep). Dr. Raj has generously given all HOTG readers 20% off your next TULA order with the code HITHA20, until 1/31/2016.