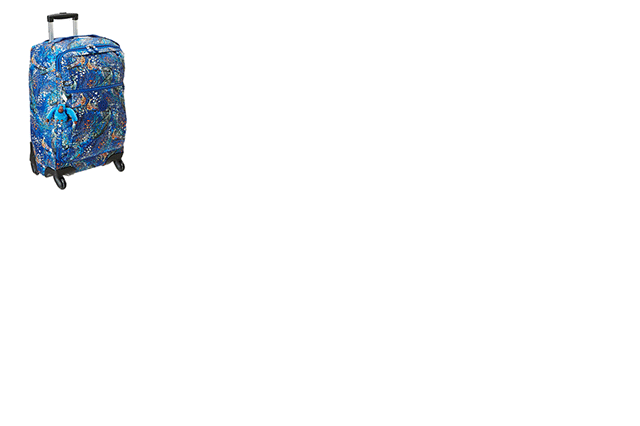 Keep calm and carry-on. Your suitcase, that is.
It's easier said than done, right? Do you want 4 wheels or 2? A hard, polycarbonate exterior or a soft nylon. And do you really NEED that pocket in front?
(Short answer – 4 wheels, hard case, and no).
Finding the right carry-on suitcase is hard. Like, finding the right man/bra/lipstick
Just call me Cupid. I've culled the best suitcase recommendations from previous En Route With features, and added a few options of my own.
SALE ALERT – Nordstrom has a huge selection of Tumi carry-on suitcases marked down. Shop them below:
If you're looking for something more budget-friendly (but still high-quality), I highly recommend AWAY. They've brought the same cut-the-middleman-create-exceptional-product approach to luggage, and have created one of the best suitcases available in the market.
A built-in compression system and battery. The best wheels and polycarbonate exterior. Beautiful colors (because black is just boring). At $225, it's a steal. I'm personally inclining towards a green monogrammed one.
SHOP THE BEST CARRY-ONÂ LUGGAGE
Talk to me – what's your go-to suitcase style? And do you name your luggage, like I do? COMMENT below and let me know!