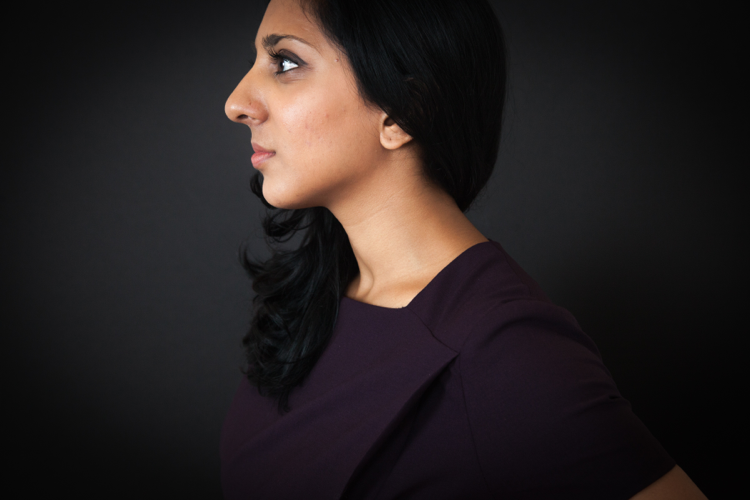 It racks right up there with finding a Hermes bag at a flea market, skinny pants that don't require you to shimmy into, a 4" heel that is actually comfortable.  The stylish and appropriate work dress.  I've been hunting for a while, and I can now stop thanks to M.M LaFleur.
The conservative neckline and hemline doesn't compromise on style, with perfect tailoring and comfortable fabric.  I had the chance to wear the Mela for a photo shoot with M.M LaFleur, and will be adding it (as well as the rest of the collection) to my work wear collection.
The founders, Sarah and Miyako, are also two of the most incredible women I've met – as well as my fellow Ampersand girls, who I had the pleasure of spending Saturday morning with as we got photographed by Travis Huggett.  I'm honored to be featured on their blog, The Ampersand, today – go check it out!
ASOS blouse and pants, Coach watch, Send The Trend bracelets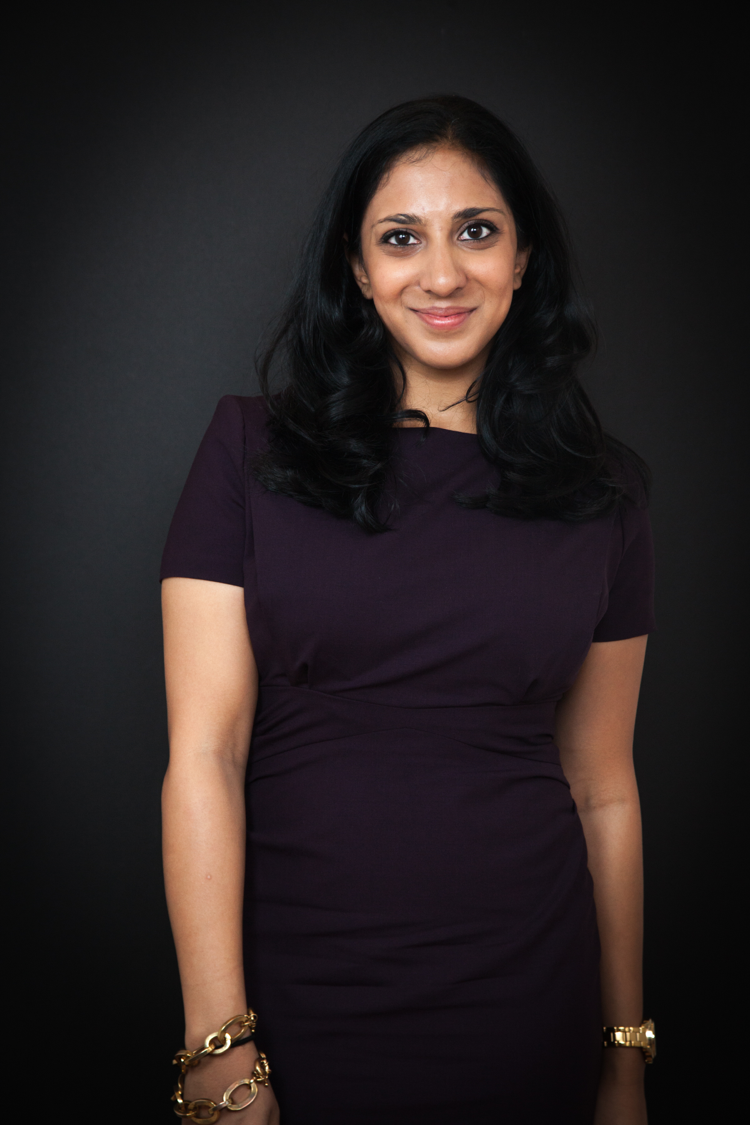 M.M LaFleur Mela dress, Coach watch, Send The Trend bracelets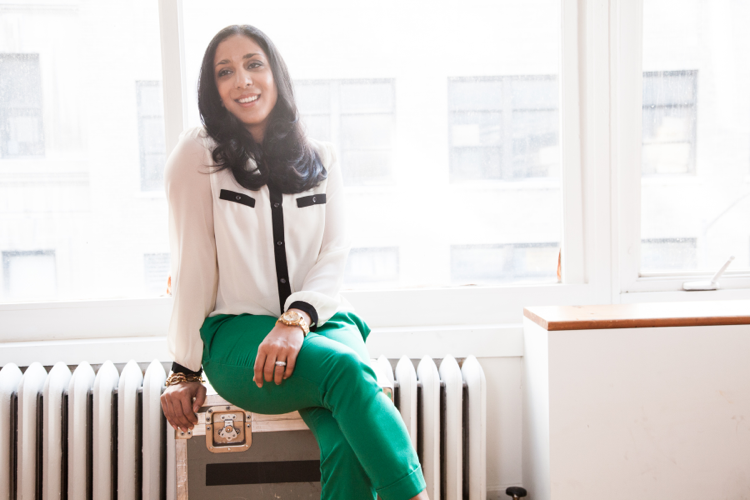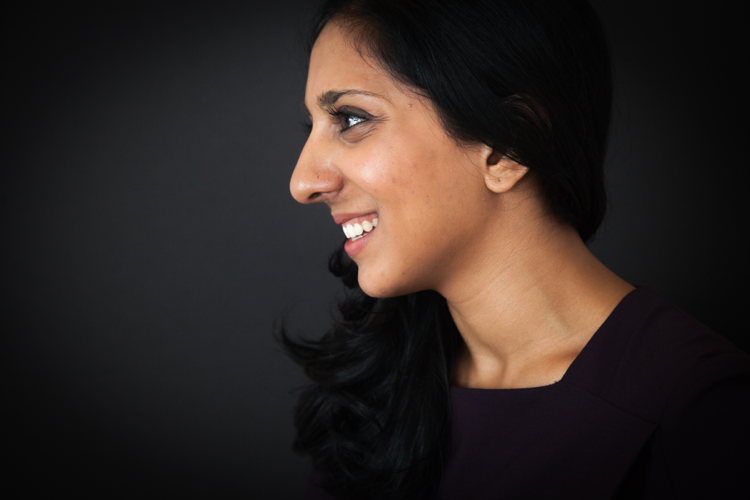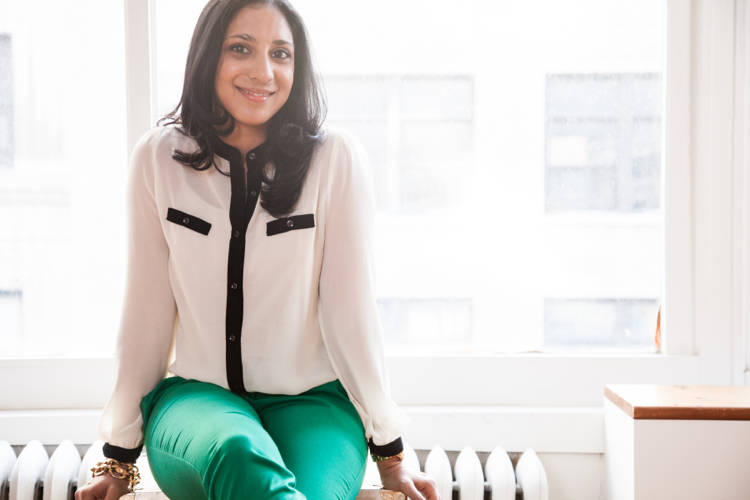 Photography by Travis Huggett