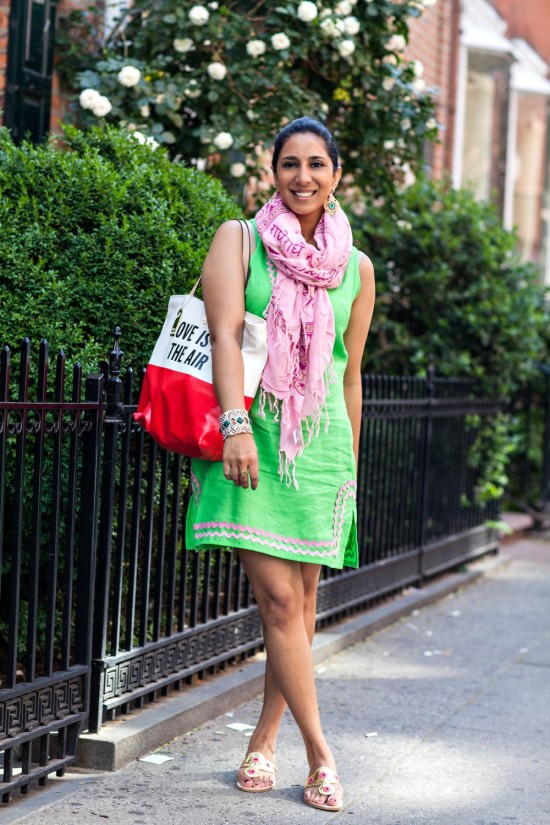 - Sail to Sable tunic c/o, Sir Alistair Rai scarf (updated style), DIY Jack Rogers sandals c/o,
BaubleBar bracelet and ring, Send The Trend earrings (old), Kate Spade tote c/o -
The title of this post is completely deceiving.
You see, while I have traveled quite a bit this summer, it hasn't been on vacation.  Familial obligations, business trips…that's more like it (I'm in Dallas right now, and flying to Charlotte tonight).
My husband and I had the brilliant idea to take one MAJOR vacation this year, at Thanksgiving.  We cashed in all our airline miles and hotel points for a 3 week jaunt around Asia (China, Bali, Malaysia, and South Korea specifically), but failed to realize that we'd probably need a quick trip this summer to recharge.
Silly us.  So while a proper vacation this summer isn't exactly in the cards, I've just been dressing like I'm already on holiday.  And what says "summer getaway" better than a linen tunic and a cheeky quoted tote?  And classic gold sandals, naturally.
And I can assure that we won't be making the same mistake next year.  In fact, I'm already looking at a trip through Scandanavia next summer to celebrate our 30th birthdays (and me conquering everything on this list).
What's your go-to vacation look?  Do you have any exciting travel plans this summer?  COMMENT below and let me know!
Photography by Lydia Hudgens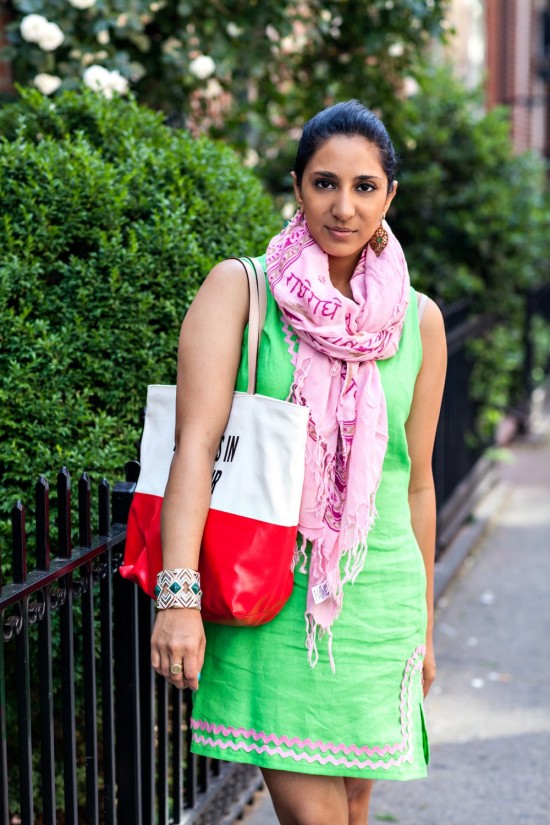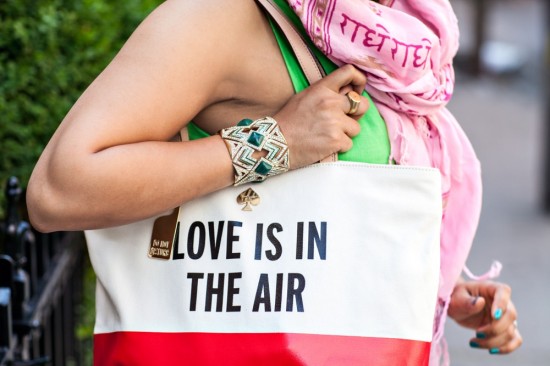 { 11 comments }