My dear friend Gabe marveled at my productivity when we hung out last month (he took this picture above – I'm pretty sure I was surfing Facebook).
Let me share a secret – in the past few weeks, I haven't been able to get nearly as much done as I need to.  I can get the necessary tasks completed, but it's usually in front of a Real Housewives marathon, and takes all day (when it should only take a few hours).
I've been feeling uninspired, overwhelmed, and flat out exhausted.  And I can't blame jetlag.
So rather than cuddle up on my couch, laptop in hand, and "working" alongside the drone of Housewives, I've been delving into these books and online readings to rekindle my productivity and get shit done, as Meg would say.  Here are my favorites: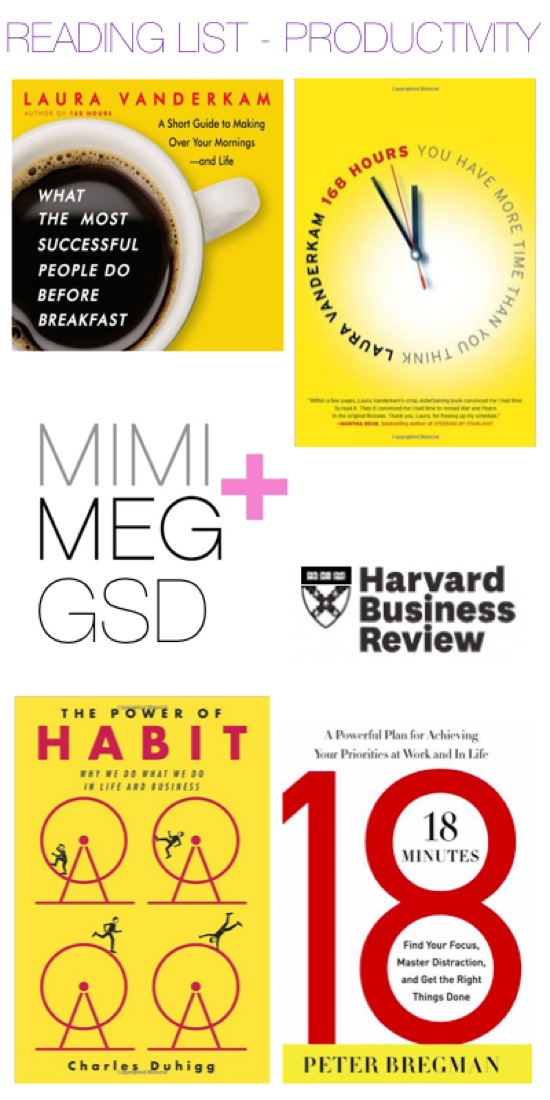 { 6 comments }