Less is more.
Simple is best.
Can I get away without shaving my legs for one more day?
These are the thoughts that run through my mind during the summer. And they also influence my beauty, style, and health choices as well – for me and my family.
Here are my 16 essentials for the summer season, including some children's essentials that has made summer easier.
Beauty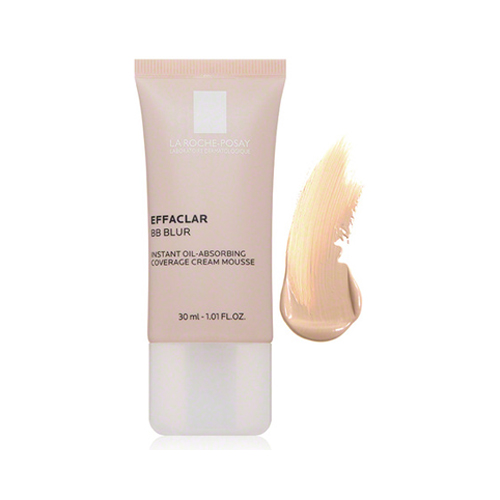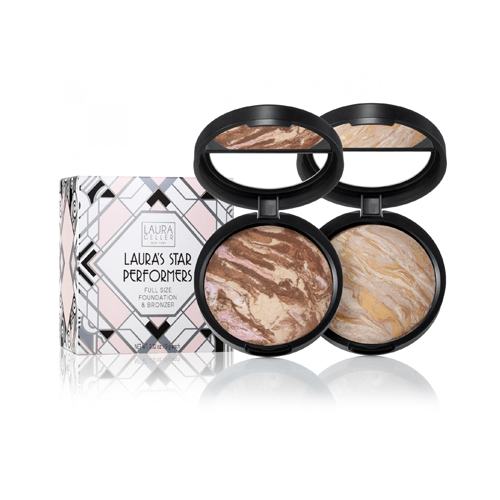 I'm still on the hunt for a whipped tinted moisturizer that matches my skin tone. This one has come the closest so far.
This cream (almost) does it all. It gives you an airbrushed complexion, prevents shiny-face syndrome, and offers ample sun protection. Its only shortcoming is the lack of shades. I mix their darkest shade (light medium) with a few drops of Glossier Perfecting Skin Tint in deep (a shade darker than I usually wear), and it blends into my skin beautifully.
It wears well through the day. I've gone 15 hours before a concealer touch up, and will refresh a few times a day with a few spritzes of this.
Do yourself a favor and stock up on this. I already have.
Laura Geller has never failed my skin. Her products match my skin tone perfectly, last all day, and blend beautifully. I've been a longtime fan of her Baked range, and am newly obsessed with her anniversary collection.
This duo, in particular.
The Balance-N-Brighten sets my BB cream flawlessly, and the Bronze-N-Brighten gives me a hint of color in the places I need it. A light dusting is usually all I need, but I sometimes add extra bronzer under my cheekbones and chin for extra dimension.
There are so many incredible deals in her anniversary collection, so it's a good time to stock up. I also love this lipstick trio, the spackle primer, and this travel-friendly brush.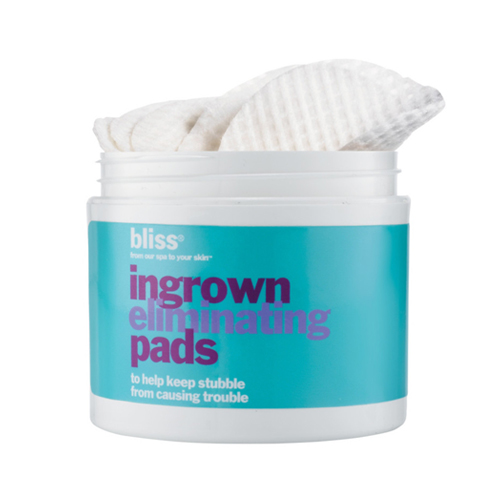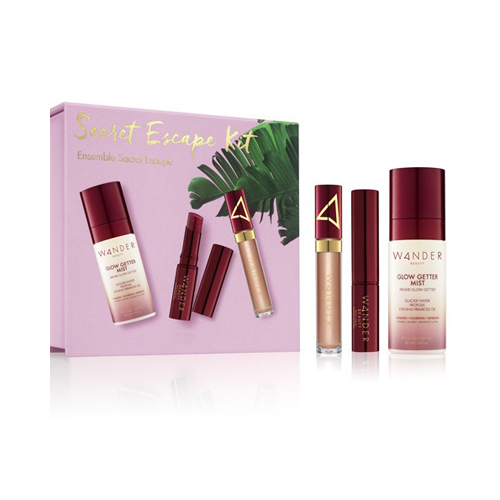 One of my least favorite things about summer is how frequently I need to shave.
These little pads changed all that.
The Ingrown Eliminating Pads from Bliss do just that – heal and prevent new ingrown hairs from forming, and help inhibit hair growth. What was a daily shave is now stretch to every 2-3 days.
Which is amazing.
Even more amazing – this deal on a 2-pack of these pads. Go. Buy. And figure out what you're going to do with that extra time not spent shaving your legs.
What can I say? I'm a sucker for a value set.
And this one from Wander Beauty is my favorite.
Every one of these products – the setting spray, the liquid eyeshadow, and the tinted balm – are perfect for summer. The setting spray is one of my favorites (I'll spray my face after moisturizing, then BB cream & concealer, after powder and bronzer, and one last time when I'm all done). The liquid eyeshadow wakes up my eyes with just a quick swipe and dab. And the sangria lip balm is as hydrating as it is universally flattering (it reminds me a lot of Hello Sailor from Lipstick Queen).
And at $36, it's a steal.
Fashion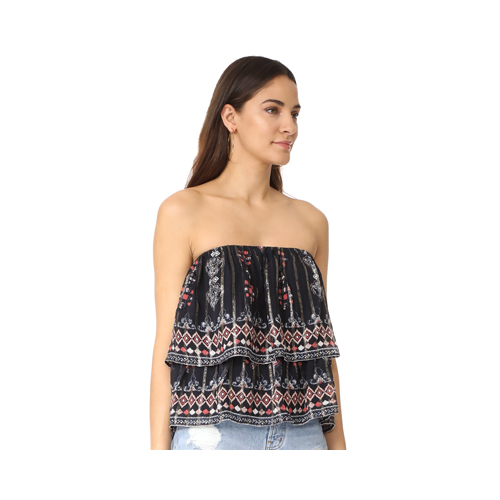 I live for multitasking anything – clothes, beauty products, random items for packing.
And this Joie skirt (slash top) is no exception.
While I typically shy away from miniskirts, this one hits nicely at mid-thigh. It's super light, and the print and metallic embellishments make it feel more special than any tiered summer skirt. I've worn it with either a cropped t-shirt or a short-sleeved chambray and ballet flats for long days running around the city, and felt great the entire time.
The skirt also can be worn as a strapless top, which I like to pair with army green linen joggers and my favorite strappy sandals for summer date nights.
This piece is the first thing going into my suitcase for Greece. Trust.
Every time I wear these pants, I get stopped and asked where they're from.
And when I reply "Old Navy," the response is always "no way!"
I feel like I'm in one of their commercials. But I digress.
These pants are perfect for summer – lightweight, easy, and ideal for the days you don't want to shave your legs. I wear mine weekly, with a silk sleeveless blouse and pointy white mules.
And I probably will for the rest of summer.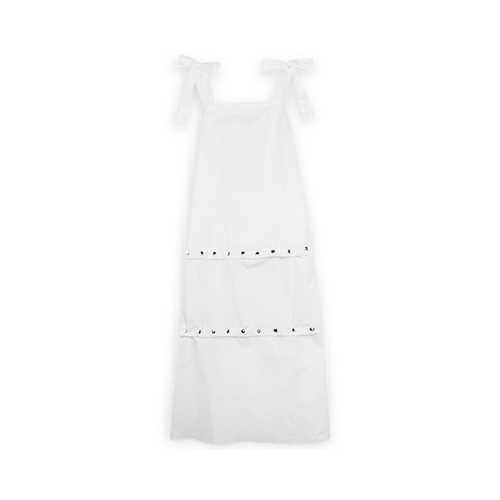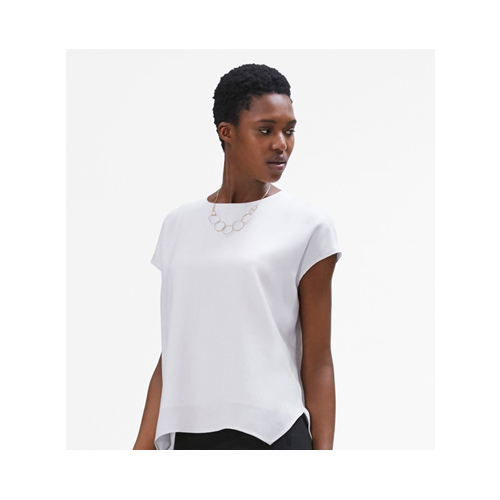 My BURU White Label pieces are some of my favorite (and most frequently worn) items in my closet.
The Theo dress is no exception.
The details that make the dress so stylish also make it comfortable and utilitarian. The tie straps let you adjust the dress to hide any armpit fat you have (guilty), and the silver details are snaps that let you wear it as a tunic, a short dress, or a maxi dress.
It's genius.
My favorite way to style the dress is with nude block-heeled sandals and my blush backpack. The outfit takes me through the day, from camp drop-off to dinner with friends.
I love this top. I own 5 of them.
Well, 6, with the addition of the Didion in their new Plein Air fabric.
This shirt is the best – the comfort of a t-shirt, the polish of a blouse, and often in beautiful prints. This plain white one, however, is perfect – for summer, for any outfit, and for life.
Health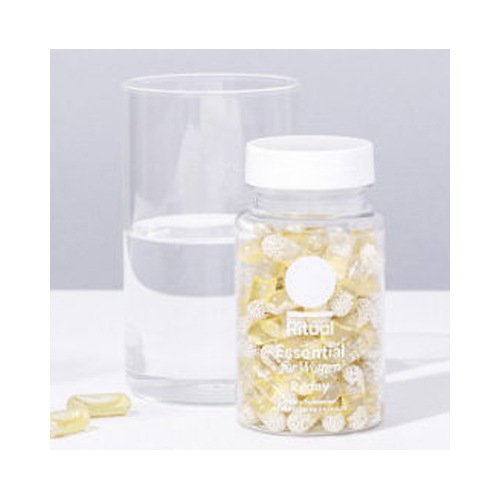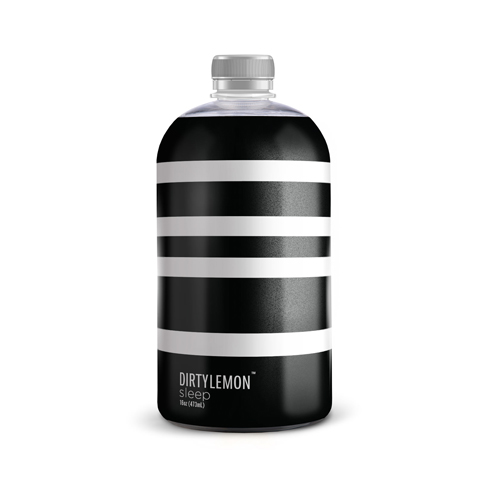 This is the best multivitamin I've ever tried.
And I've tried a lot.
I've seen a noticeable difference in my energy levels. It doesn't irritate my stomach at all.
And it's promptly delivered every month, like clockwork.
I'll admit that I was lured in my Ritual's sleek marketing and simple explanations. And while it may be partly a placebo effect, but I feel better on the days I take this vitamin.
Which is why I take it every day.
In my continued effort to drink less (or not at all) on weeknights, I'm also down for anything to help me sleep better.
Whether Dirty Lemon's Sleep drink actually helps with that regard is still to be determined. But it's awfully tasty, hydrating, and far better for me than that glass (or three) of wine.
I also love how easy it is to order – everything's via text, and your order ships quickly and on dry ice. I've yet to try the other versions, but I have my eye on detox and skin+hair for my next order…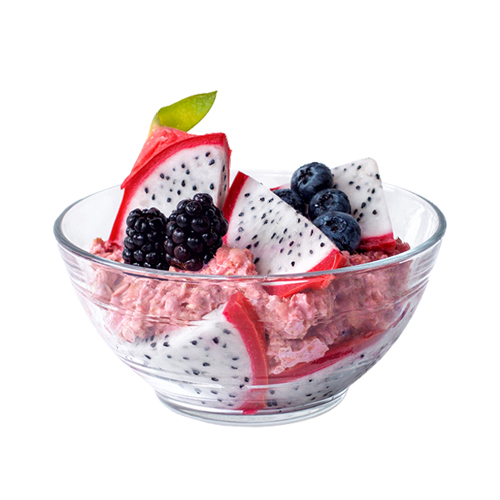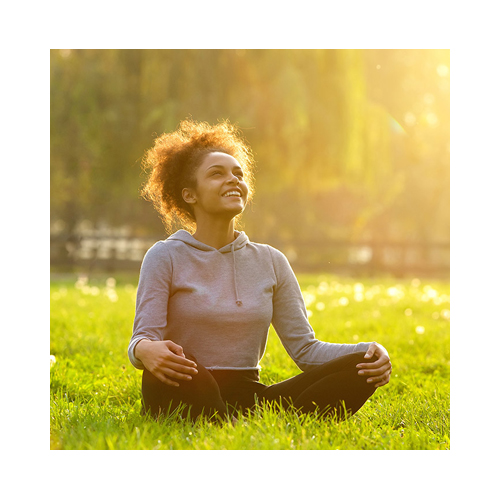 Daily Harvest continues to kill it in the easy, healthy meal market.
And their overnight oats are my new favorite breakfast.
Not only are they stupidly simple to make (pour milk in the night before), they're also immensely filling and healthy to boot. The fact that Rho loves them as well speeds up our morning routine as well.
And did I mention they're delicious? Because they are – the mulberry and dragonfruit, especially.
Over rosé with my friend Keren, she mentioned how she loved to listen to guided meditations in the morning. She made the excellent point that listening to such positive, affirming messages first thing in the day helped start it on the right foot.
After that evening, I promptly opened up my Aaptiv app and downloaded a few of their guided meditations.
Keren was 100% right. It's an excellent way to start the day, and even easier when your favorite fitness app has a great library of them. Ceaser's 'Meditation for Motivation' and 'Find More Energy' are my current favorites, and I have 'Be Fearless' and 'Empowered Females' from Jena on deck when I need them.
Kids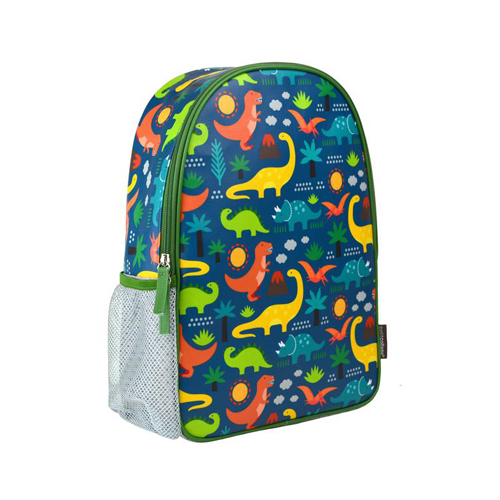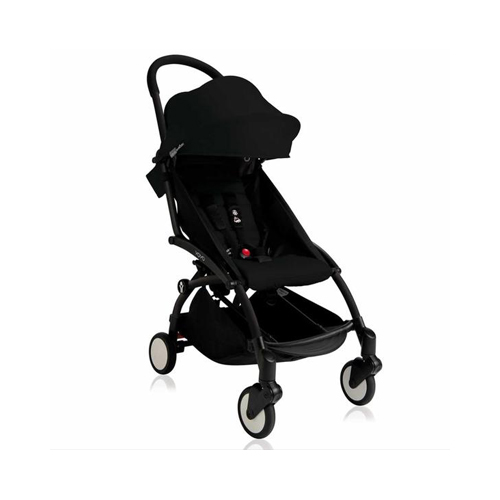 I bought this little backpack for Rho when he started camp, and it's quickly become my favorite bag.
It holds his diapers and wipes, a sippy cup, and the necessary change of clothes. I also keep a baggie of toys and a spare change of clothes, along with sunscreen and hand sanitizer.
In short – my diaper bag is now Rho's bag. And that is wonderful.
This backpack itself, while a little expensive, is excellent. I love that the line is eco-friendly, easy to clean, and the print is downright cheery.
And in the rare instance I have to throw it on my back during our walk to camp, it fits me just as well.
We've been venturing beyond our neighborhood in the weekends, which means carrying a stroller up and down subway stairs.
The Bugaboo is a two-man job, and there are times when it's just Rho and I. Which is where our Yoyo comes in.
This stroller is insanely light, easy to fold and carry, and dare I say stylish? We've had ours since Rho was 8 months old, and love it even more today.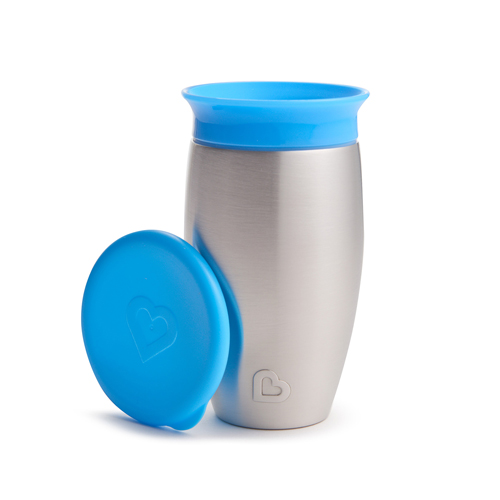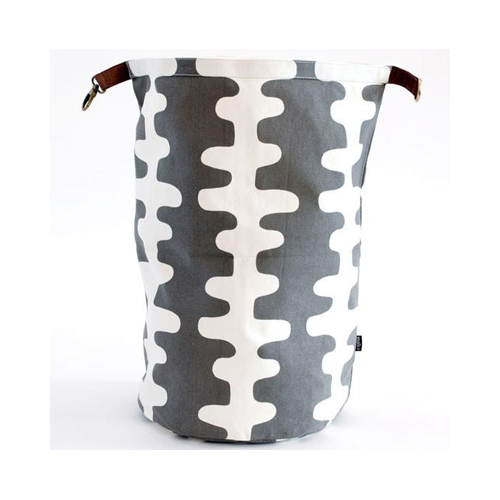 This is basically a toddler's version of a S'well bottle. And it's worth every penny.
The Munchkin 360 cup is the best sippy cup we've found – spill-proof and easy to clean. The steel version keeps his water cold, which is necessary on hot summer days.
And with this cup, he's no longer reaching for my giant TumTum. Well, not nearly as much.
We've been taking a lot of weekend trips to our parents' homes. And to keep Rho away from staircases, delicate items, and my in-laws poor dog, we bring his toys.
This giant basket, easily folded and secured, fits so many of his toys, is easy to pack and repack, and can be tossed in the wash in case Rho's crayons mark up the bag. We keep his go-to toys in this bucket in our kitchen, so he can entertain himself while we're cooking or hanging out.
This is one of those items that's as beautiful as it is functional – which makes it one of my favorite 'kid' products ever. The fact that it keeps all of Rho's stuff hidden away is just the cherry on top.