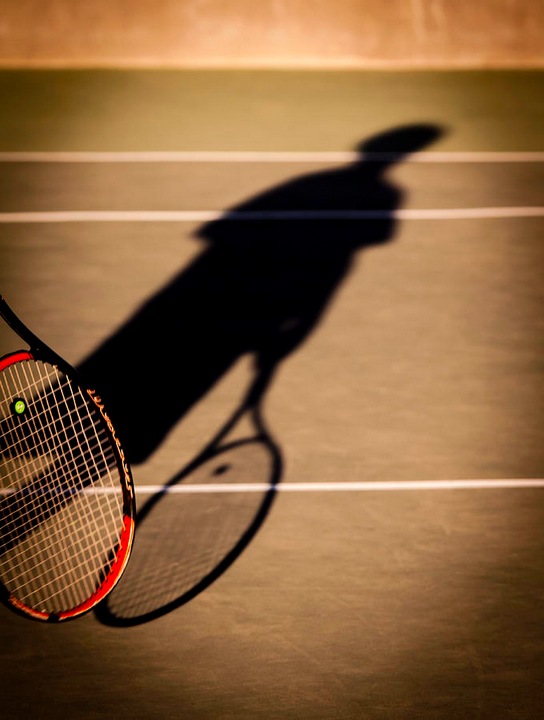 My husband and I are heading out of the city this weekend.  Not for a wedding, or a birthday party, or any family obligation (for once!), we're instead driving up to the Catskills for two days of tennis and relaxation.
Both of us are avid tennis fans and enjoy playing the sport.  Life being what it is, we don't make it to the courts as often as we'd like (read – never).  We also desperately needed a weekend away from the city.  Thanks to Jetsetter, we booked our stay at Total Tennis at a great price and are heading up now!
Things I'm packing for the weekend – a new tennis skirt, this book and magazine downloaded onto my iPad, a tiny speaker for music, and bug spray & sunscreen. Given that next week is packed (dinners, events, and one of my closest friends visiting from Seattle), I can't wait to unwind while getting my serve and backhand back to respectable shape.
What are you up to this weekend?  Have you gotten away for the weekend this summer, and to where?  COMMENT below and let me know!
image 1 / 2 / 3 / 4