I've been silent on Portavi as of late, and that's because I've been hard at work on the technology elements of the company.
All the e-mails, conference calls, and nitpicking edits have finally culminated in…
…our new website.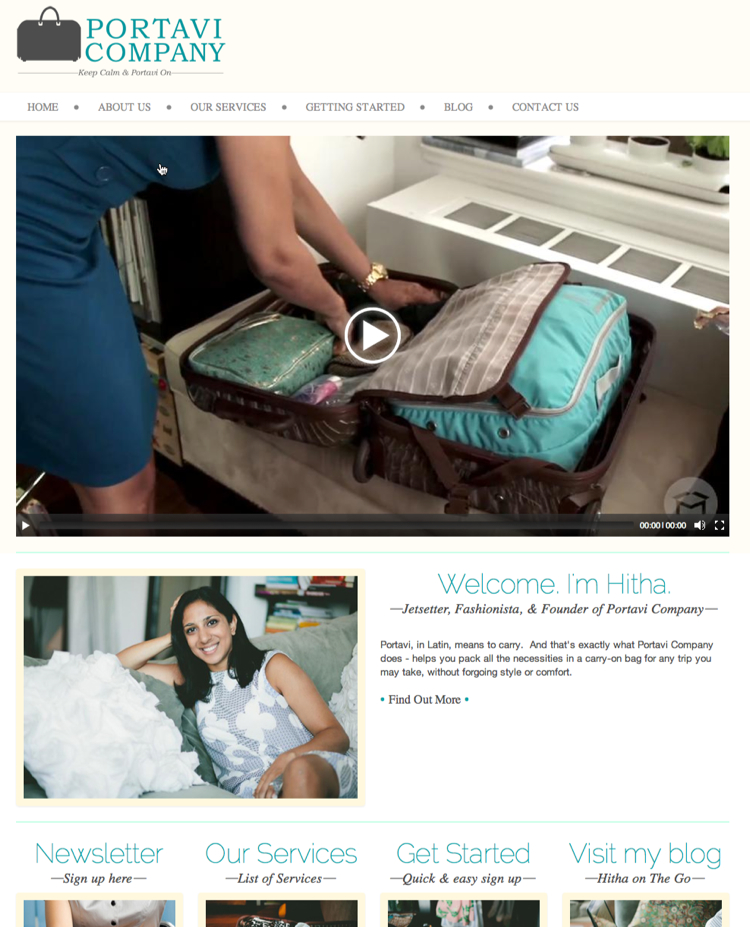 If you haven't already, be sure to sign up to our newsletter for special offers, packing guides, and interviews with other travel experts.  I'm all about sharing the wealth.
And…if you're looking for an opportunity to hone your styling skills and make a little extra money, we are hiring!  Send me your resume, blog link, and any other information to hitha (at) portavico (dot) com.  We're growing rapidly and looking for talented travelers and style enthusiasts.
If you have a trip coming up and don't feel like agonizing over your wardrobe for a few hours, I'm here to help.  And since I love you, loyal readers, for keeping up with my many changes, I'm offering $10 off the single "Pack It Up" service using the code "hithaonthego"
Keep Calm & Portavi On.